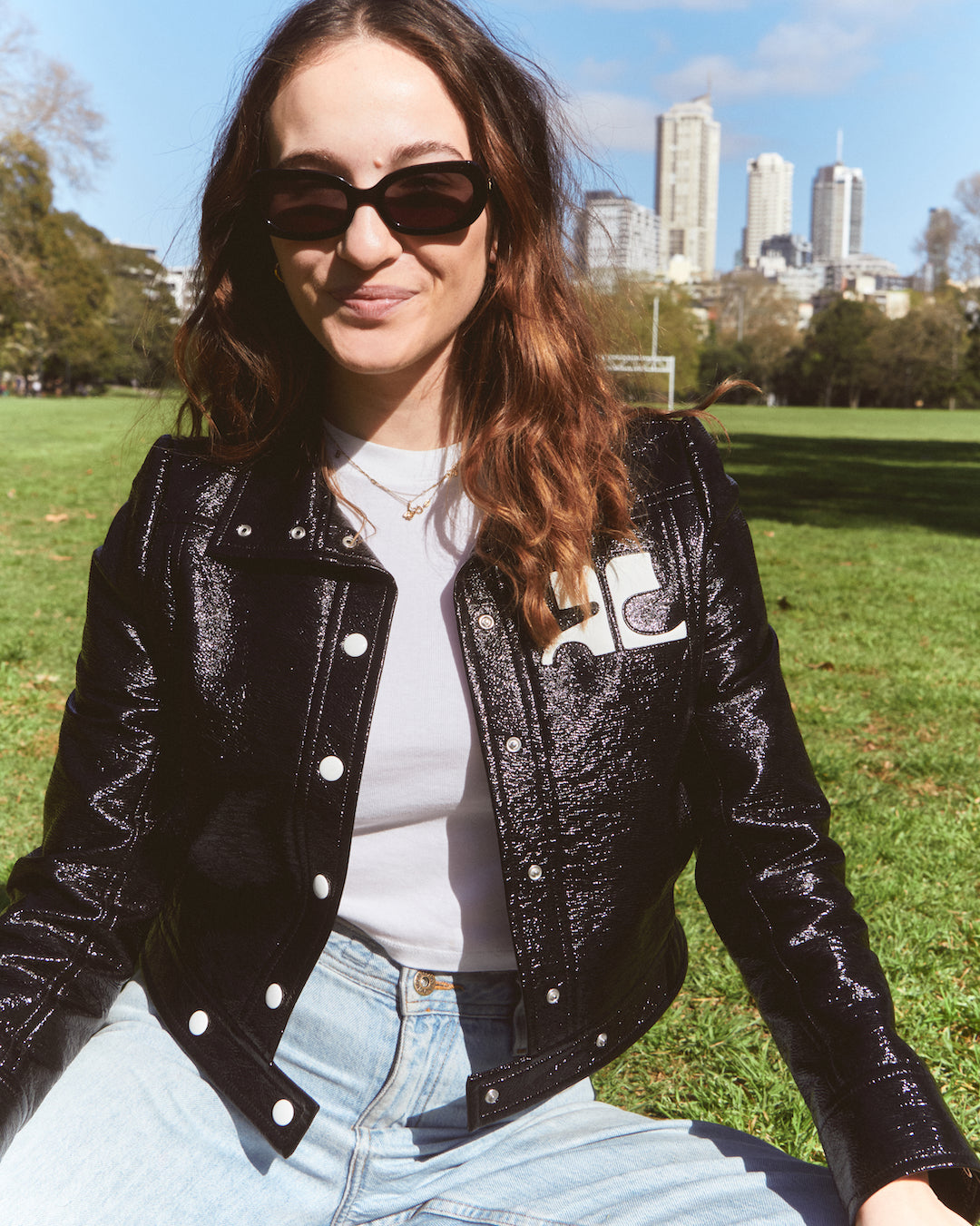 How do you embrace the extraordinary?
By embracing the simple pleasures of each day, a morning coffee, a walk to pilates.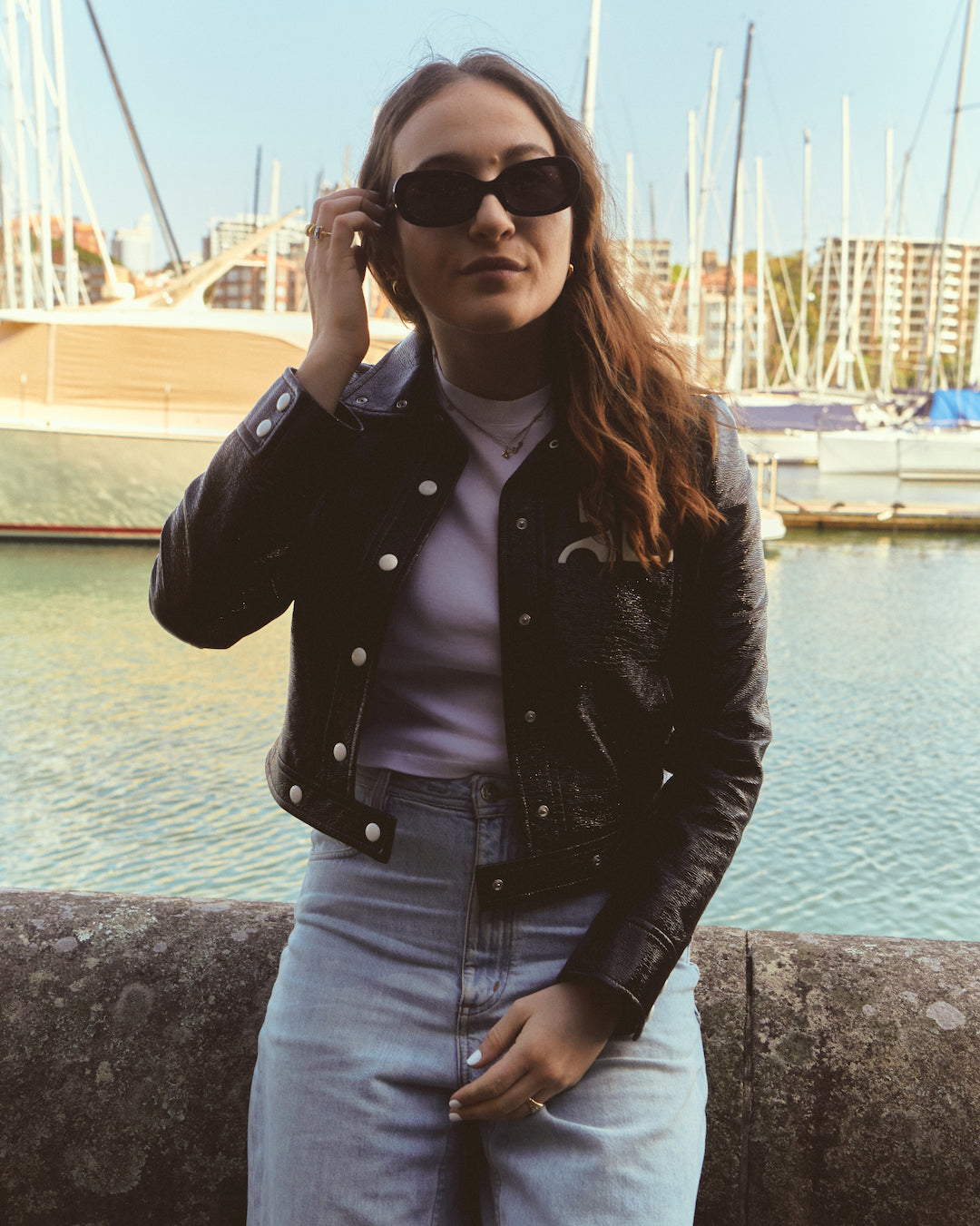 What has been your biggest challenge and what have you learnt?
My biggest challenge is learning how to manage my time, and manage people. I have learnt that its ok to make mistakes, sometimes there isnt enough time in the day but call you can do is try your best and continue to show up each and every day. 
How have you used your work as a creative outlet?
I think working full time in fashion it important to continue your craft on the side but also taking a break from fashion on weekends - it's all about balance!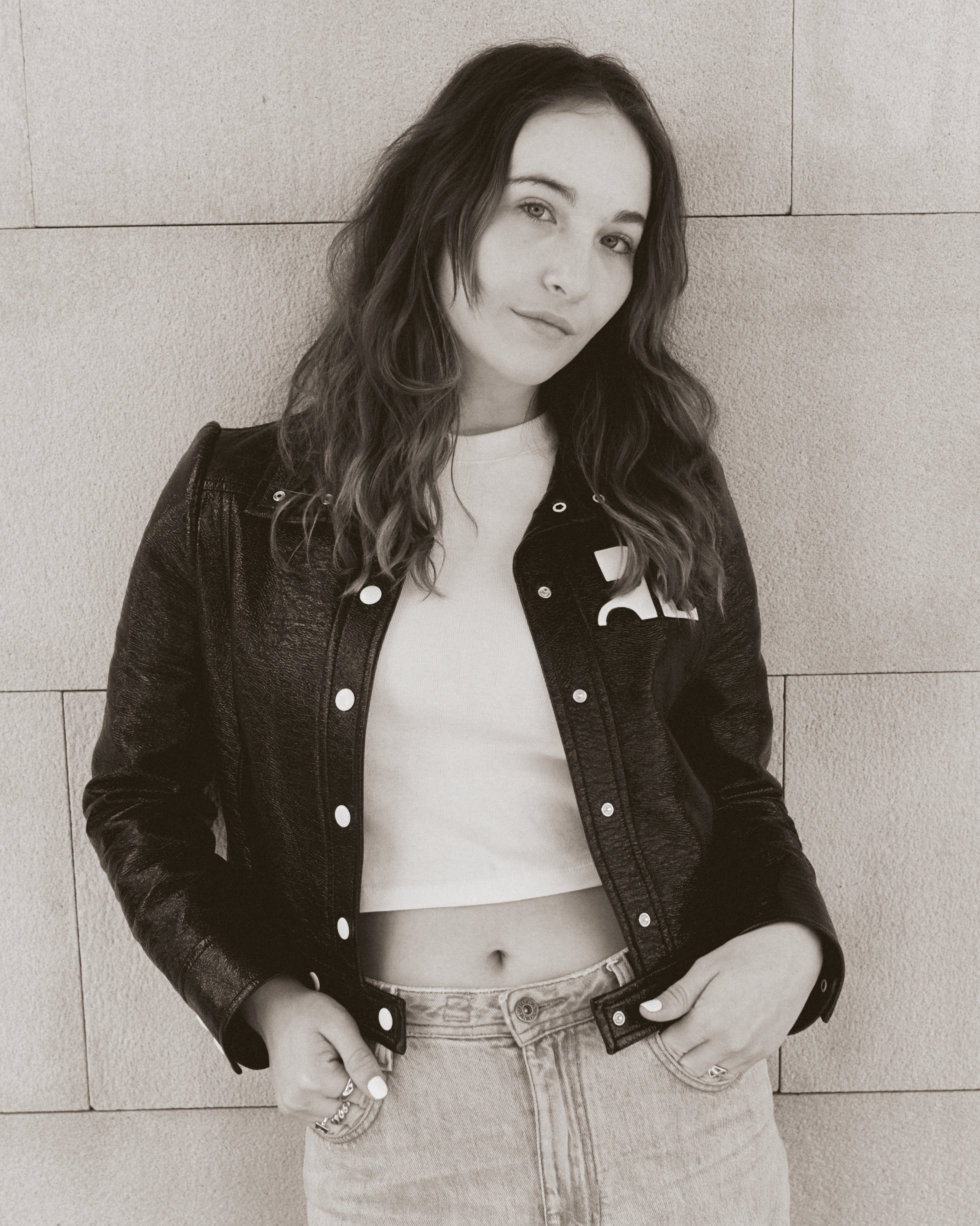 How do you embrace a world of limitless possibilities?
By saying yes to absolutely everything your heart desires! 
What is your creative process from idea to creation?
I'm inspired by the daily. Can be a person on the street or a song, I think the best part of being creative is allowing yourself to be inspired by absolutely everything.