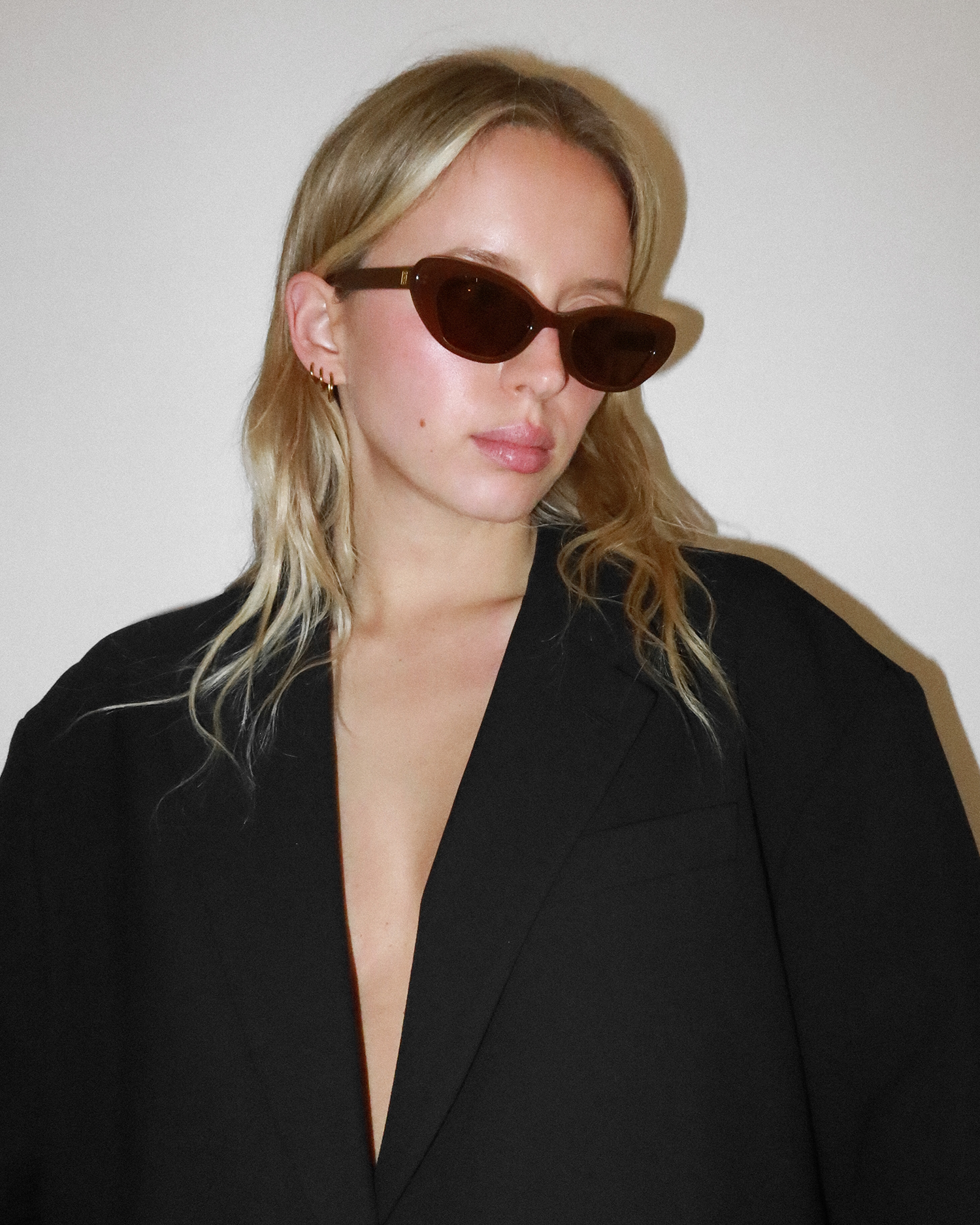 Unleash Your Inner Hero with Raie Eyewear
Raie Eyewear - choose your alter ego. 
Crafted with meticulous attention to detail, Raie Eyewear transcends time, embodying longevity and unparalleled quality. No matter where your journey takes you, Raie Eyewear remains steadfast, an unwavering companion ready to enhance every step of your unique path.
Dare to embrace the extraordinary. Choose your alter ego and let Raie Eyewear become your window to an extraordinary world that exists just beyond the edge of perception.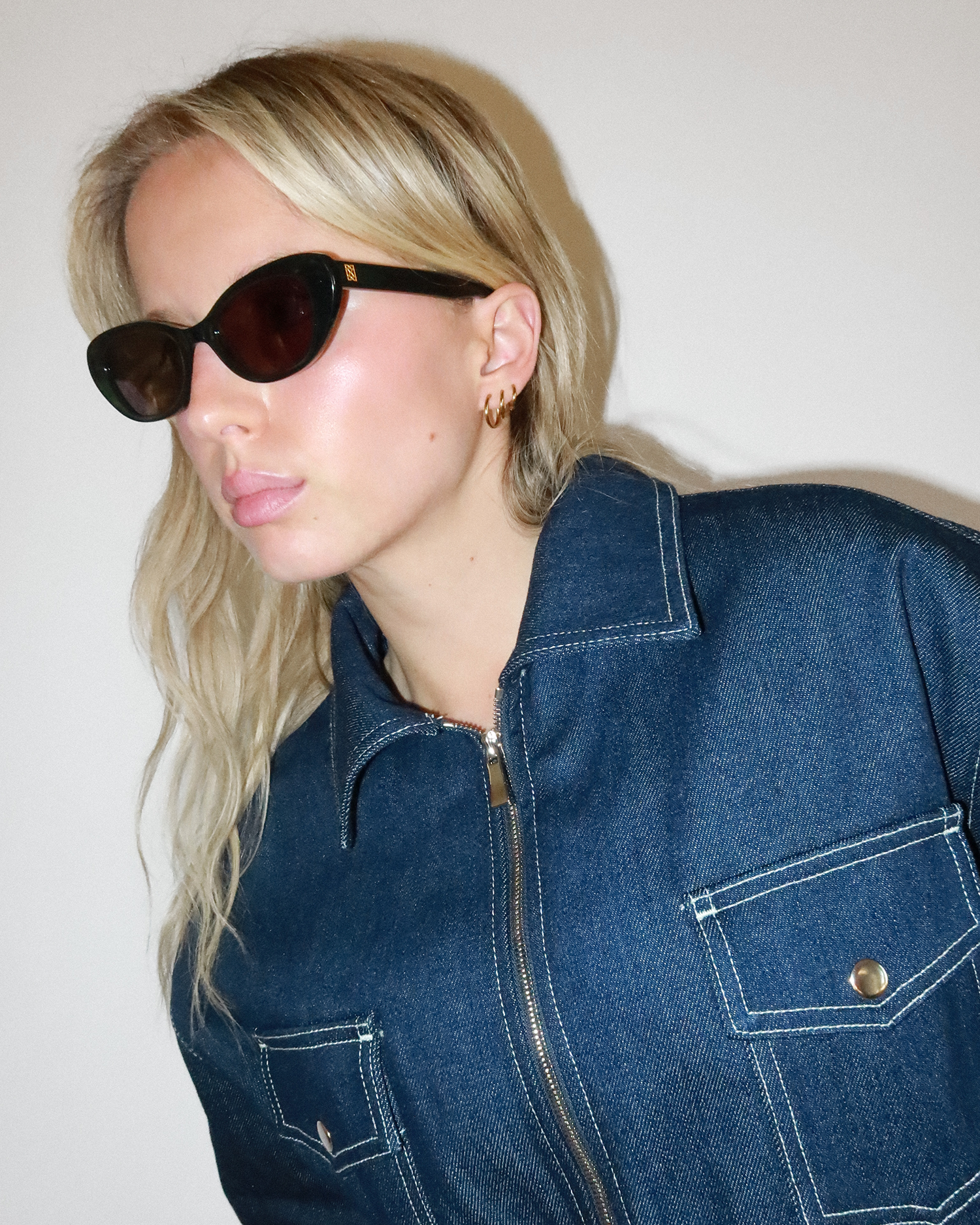 Who are we? We're more than just a sunglasses brand.
Join our movement.
We celebrate individuals who defy the norm and live life on their terms. From chefs and podcasters to store owners who stock Raie, our community is a vibrant tapestry of inspiring journeys. Join us in celebrating limitless potential and unique perspectives.
Our belief lies in the idea of less: fewer, better products that hold genuine value. We understand that it's okay to make purchases, as long as they bring meaning to your life and align with your values.
Together, let's transcend boundaries and break stereotypes. Welcome to a world where the extraordinary is not just a dream but a reality waiting to be revealed.