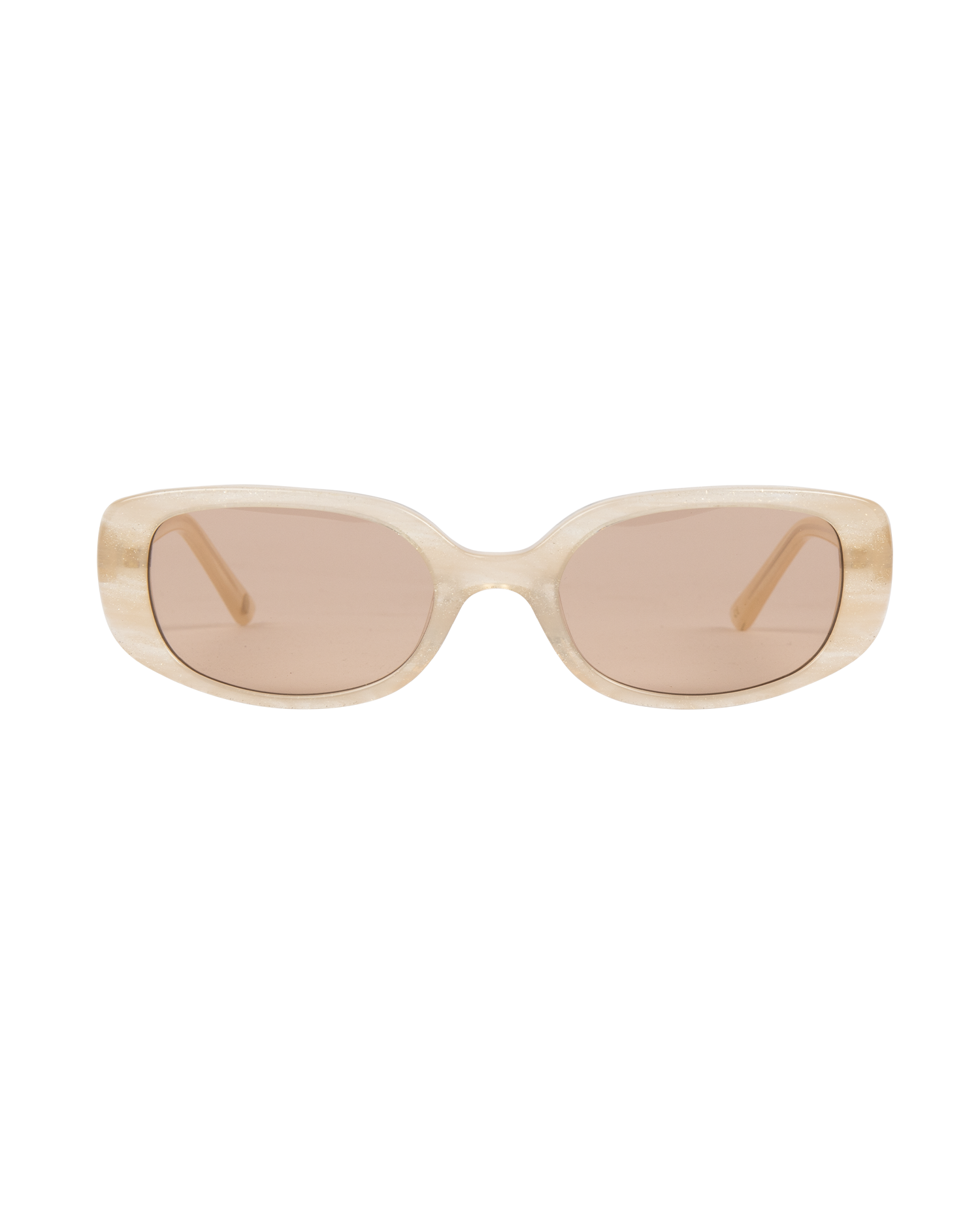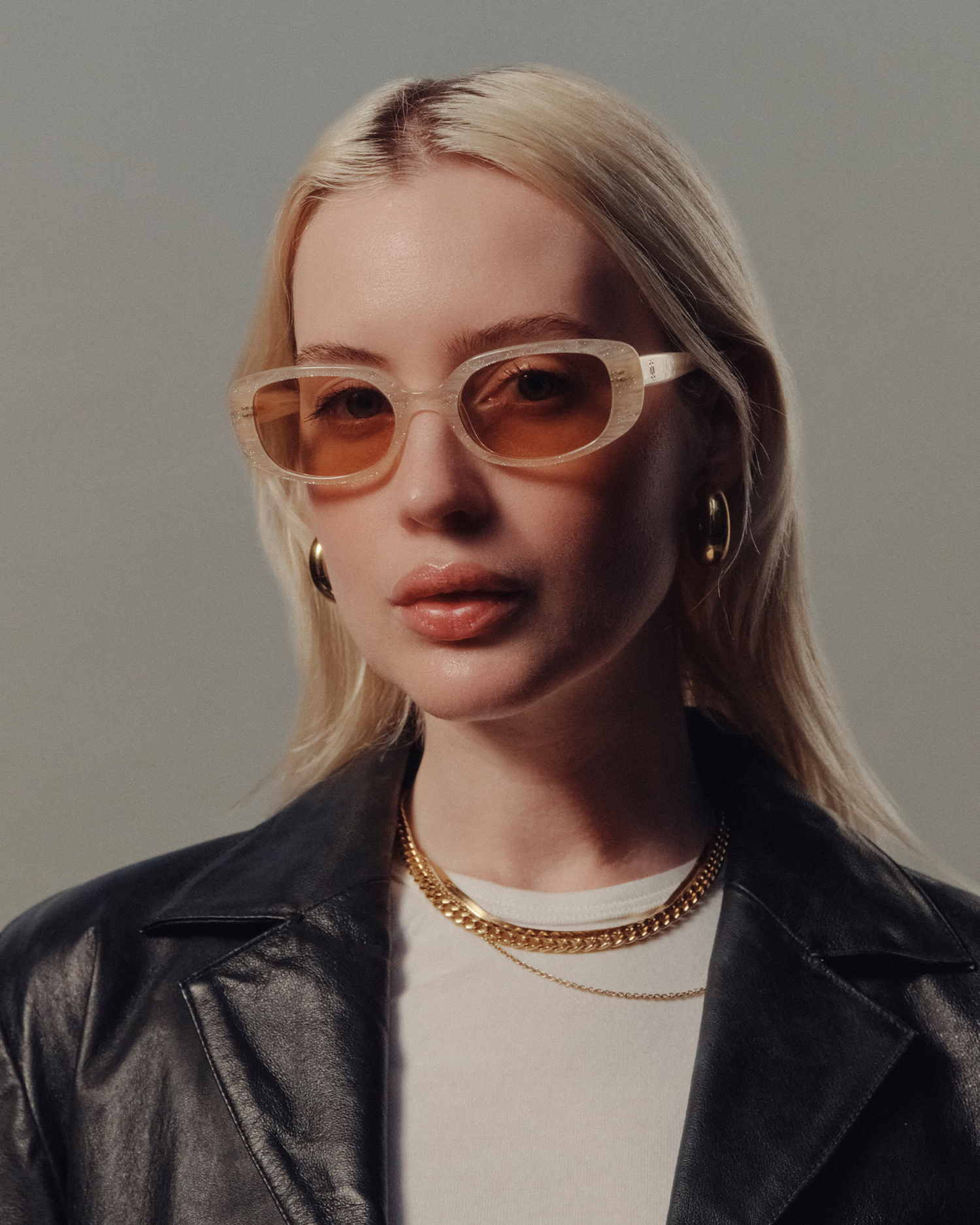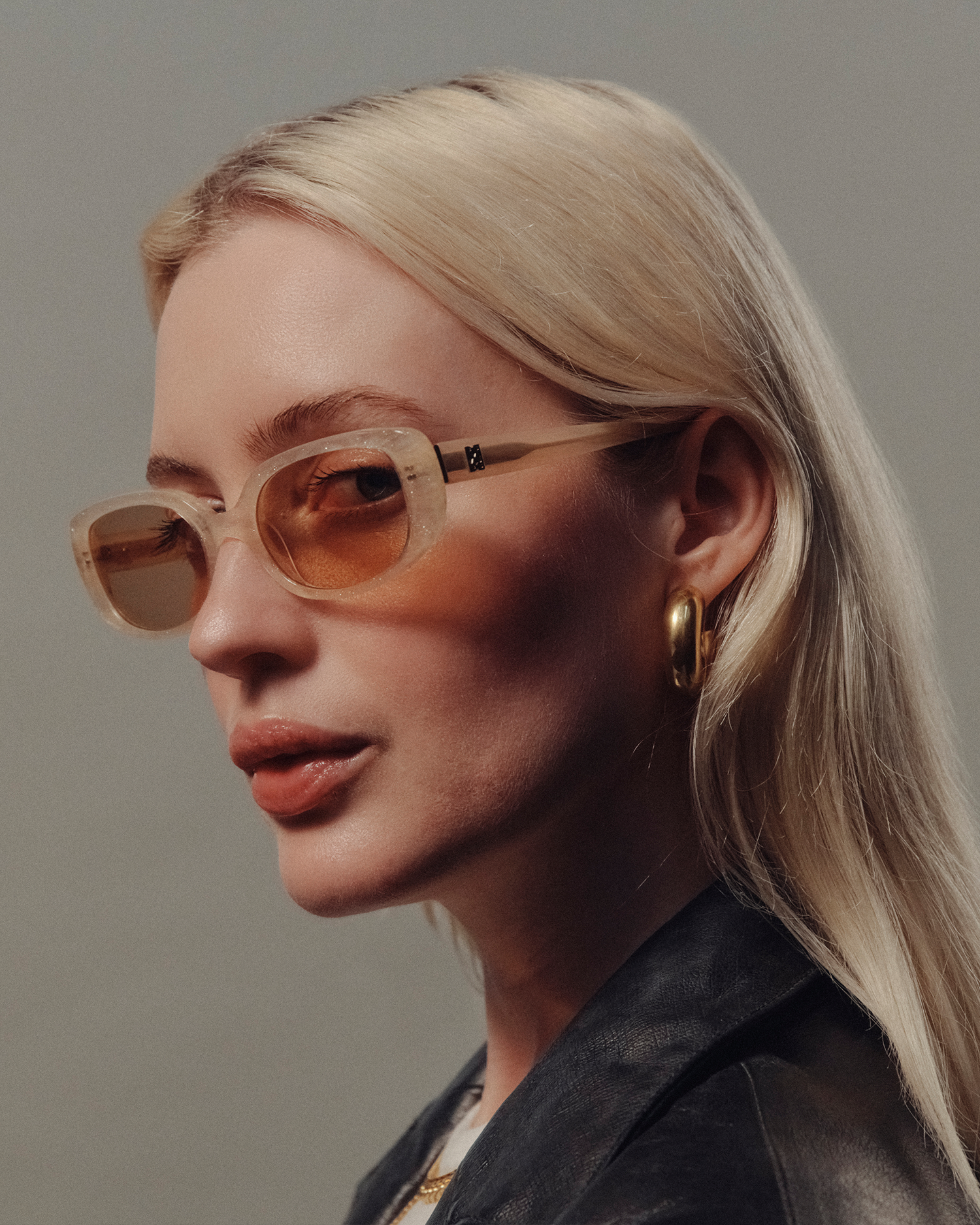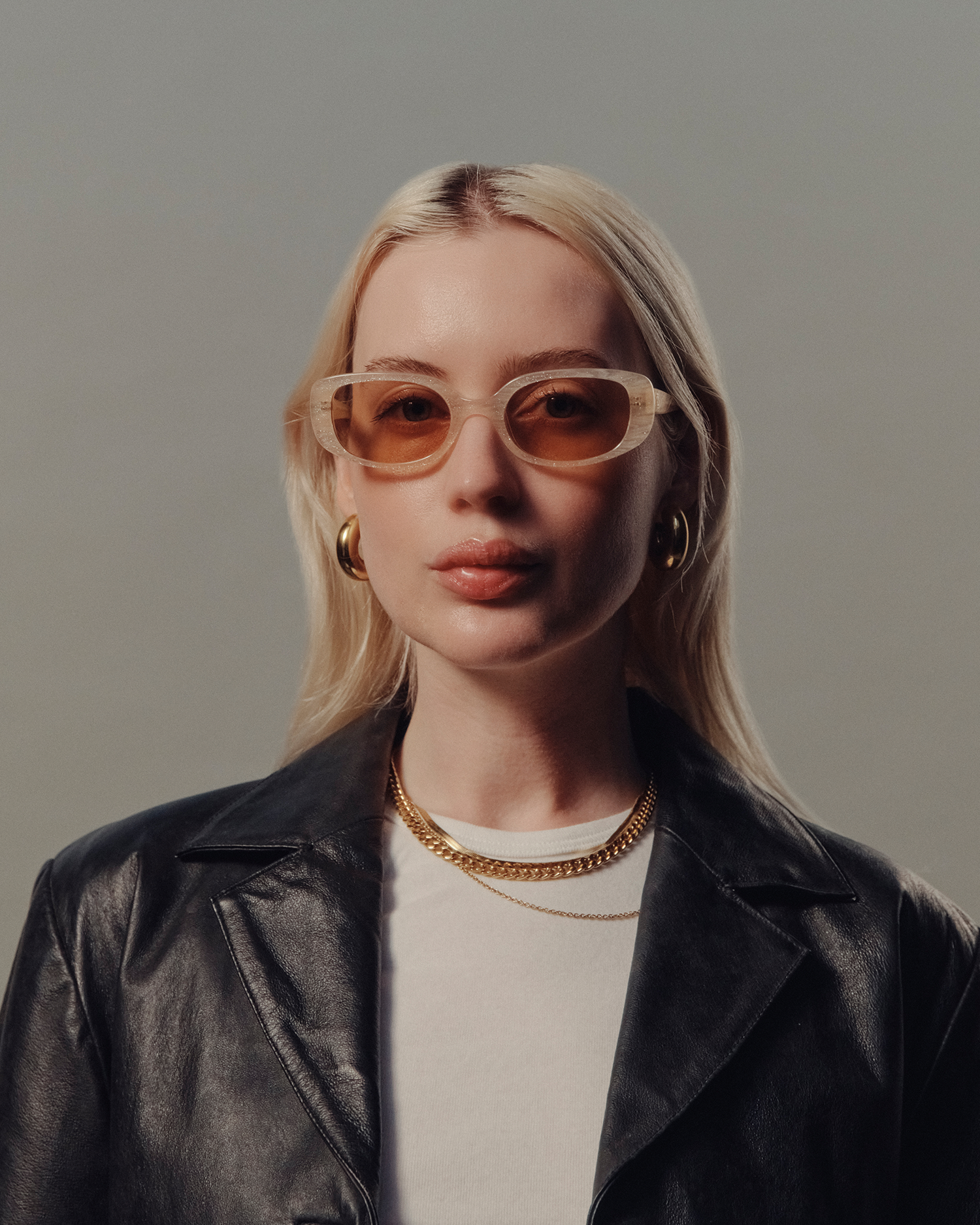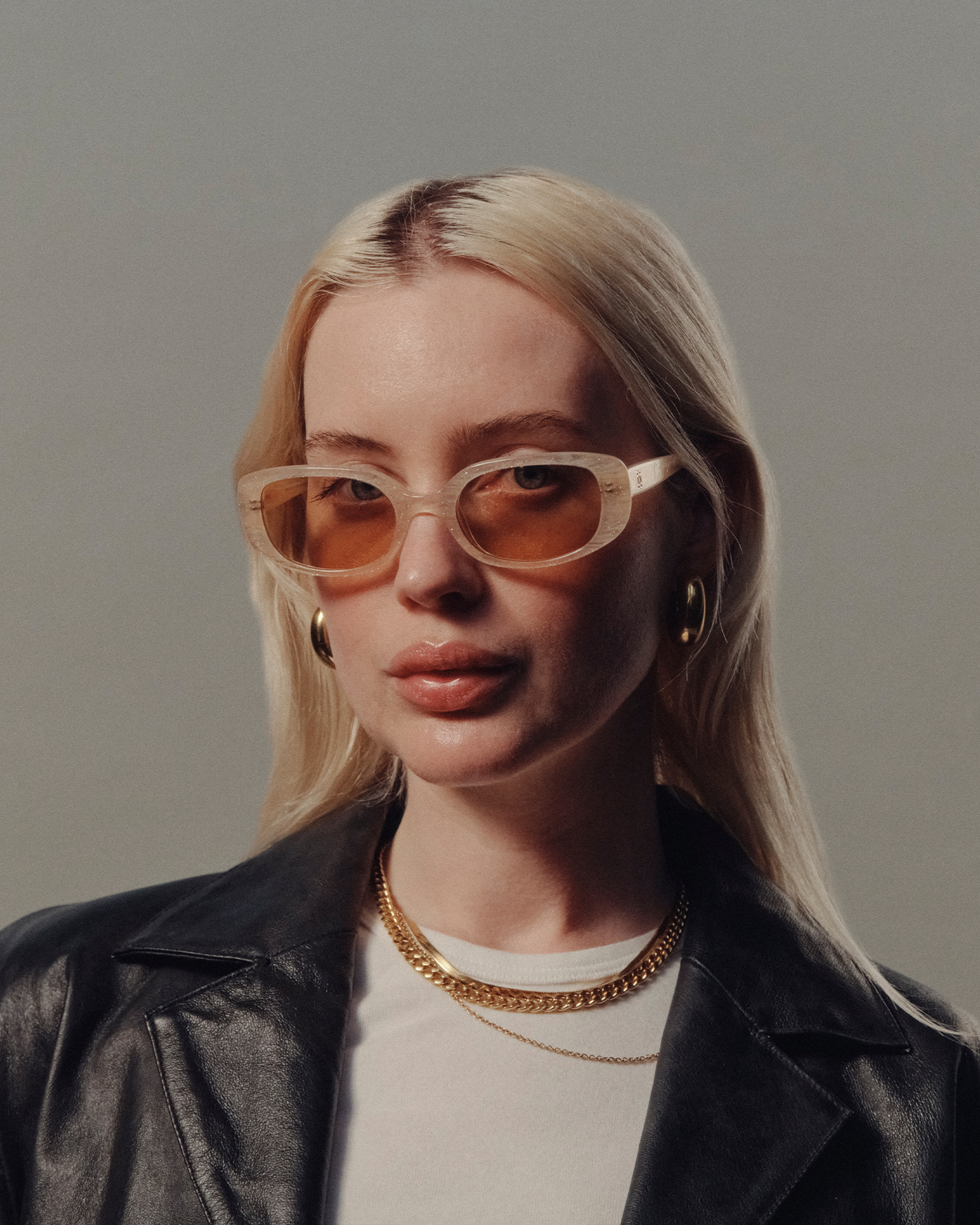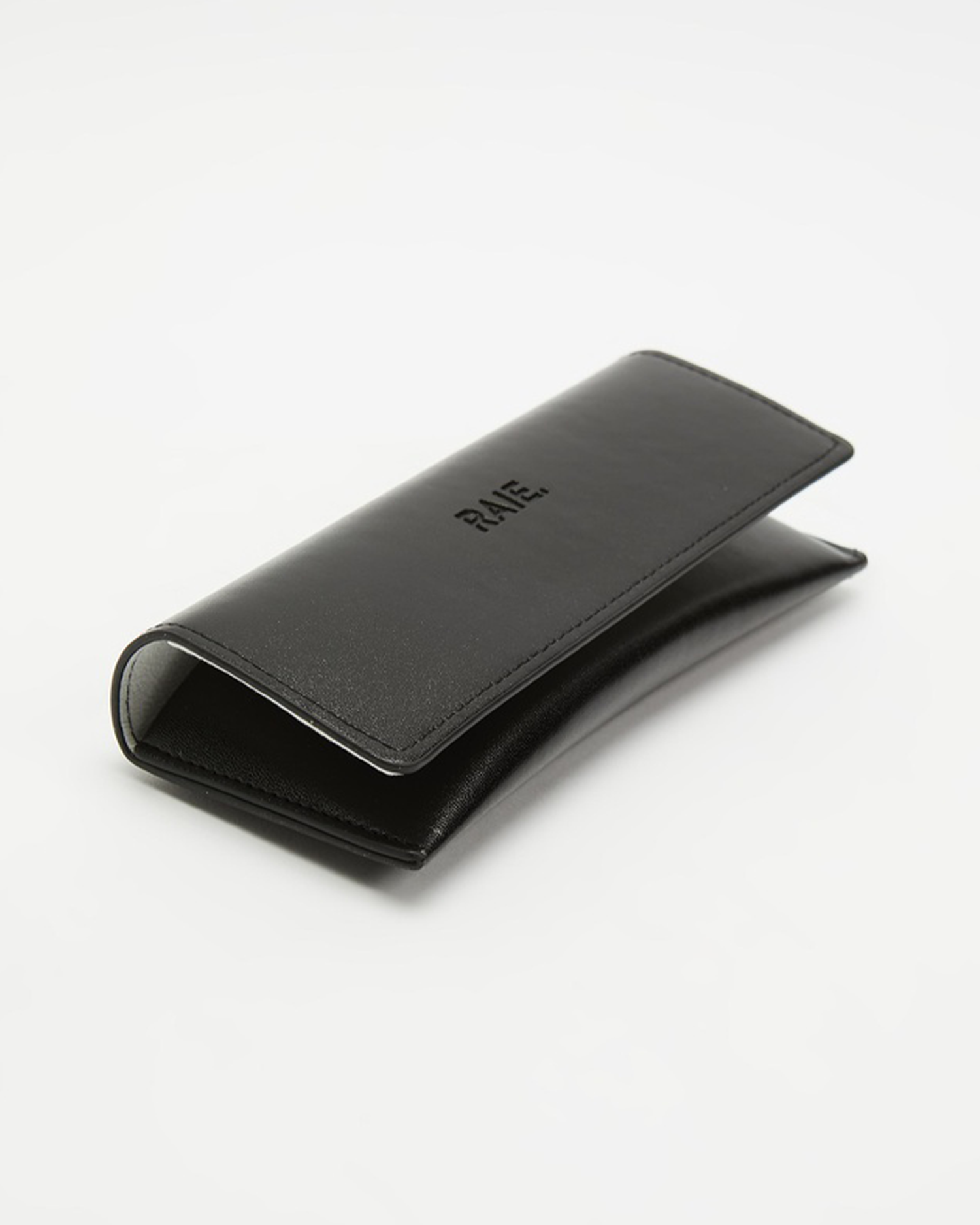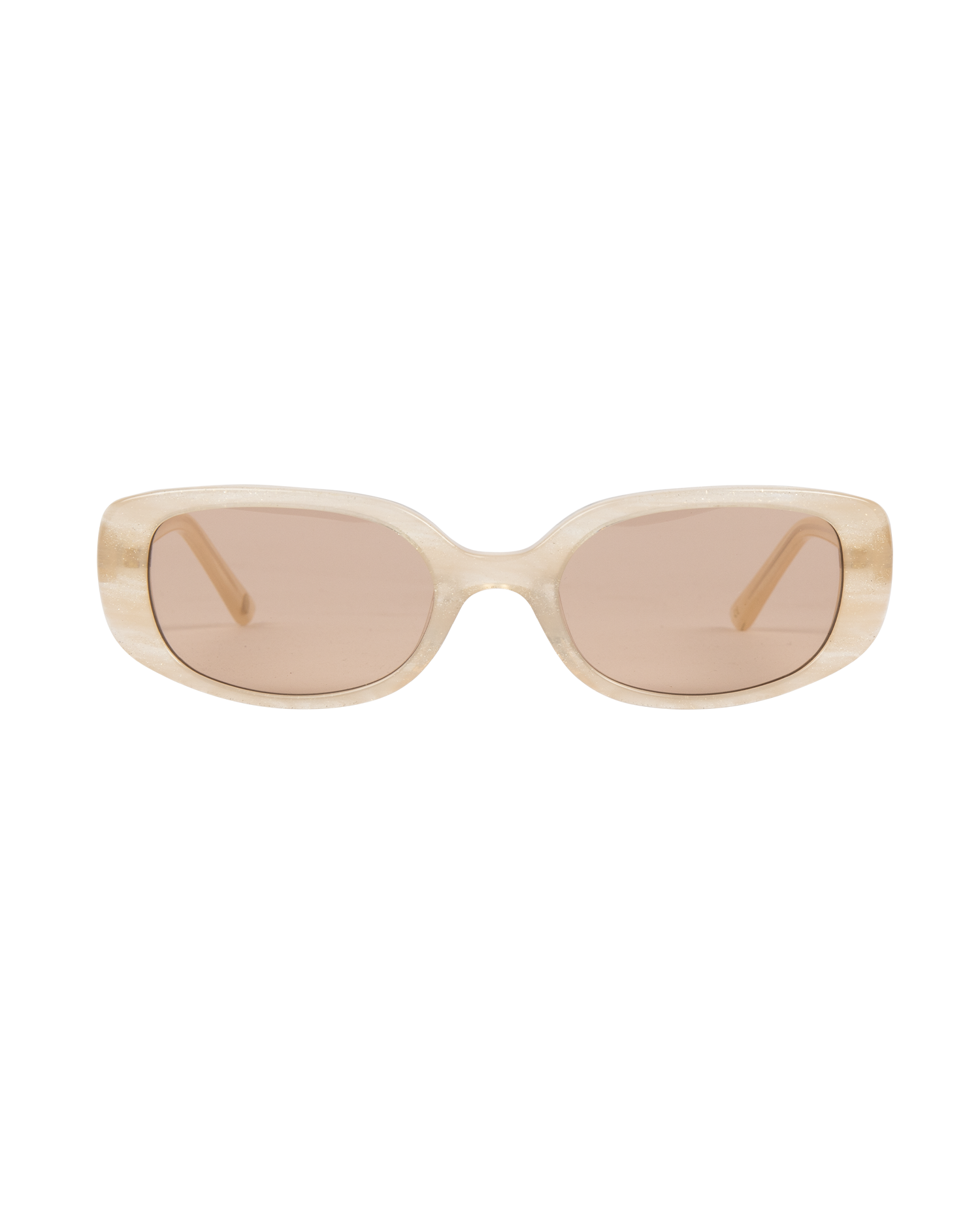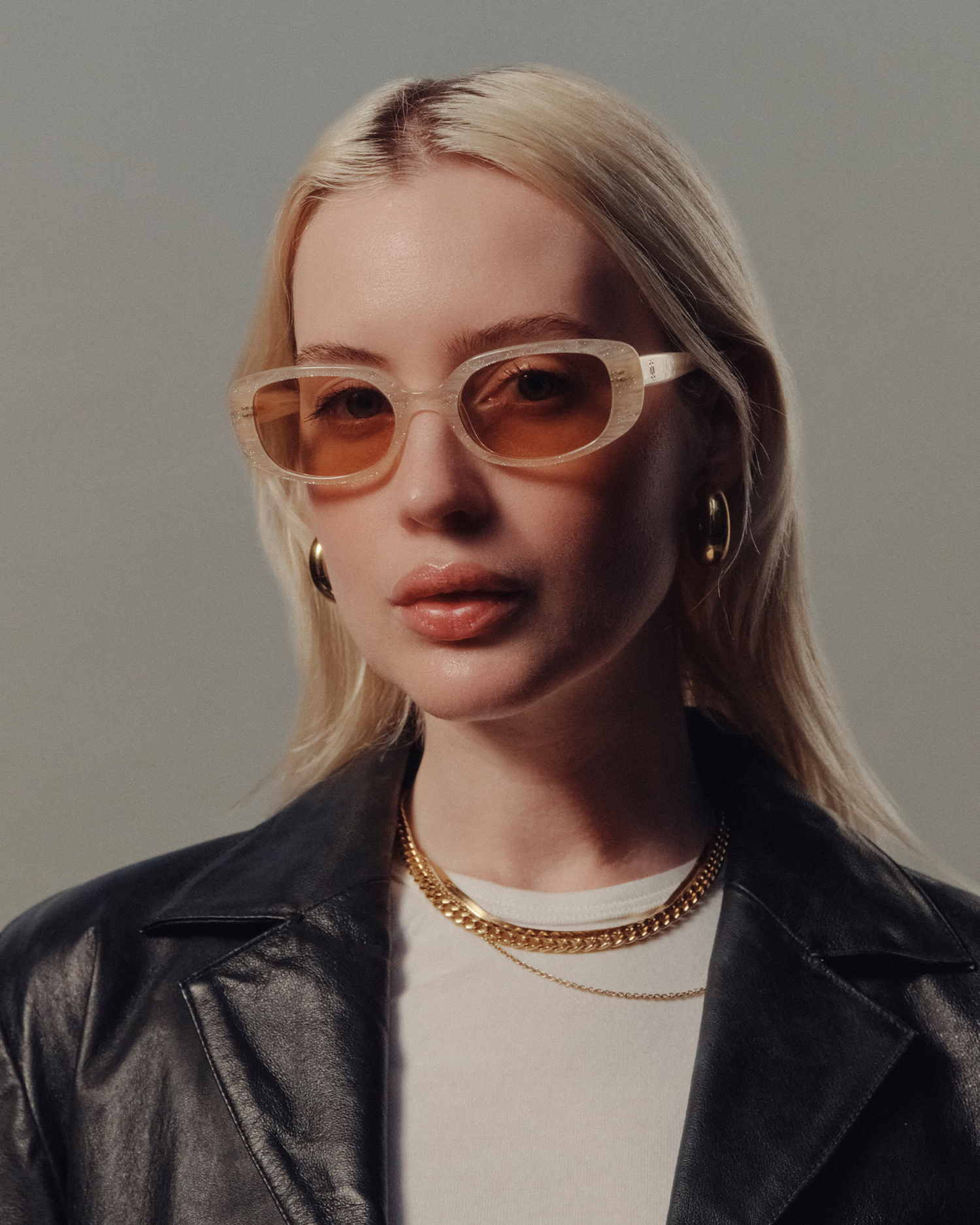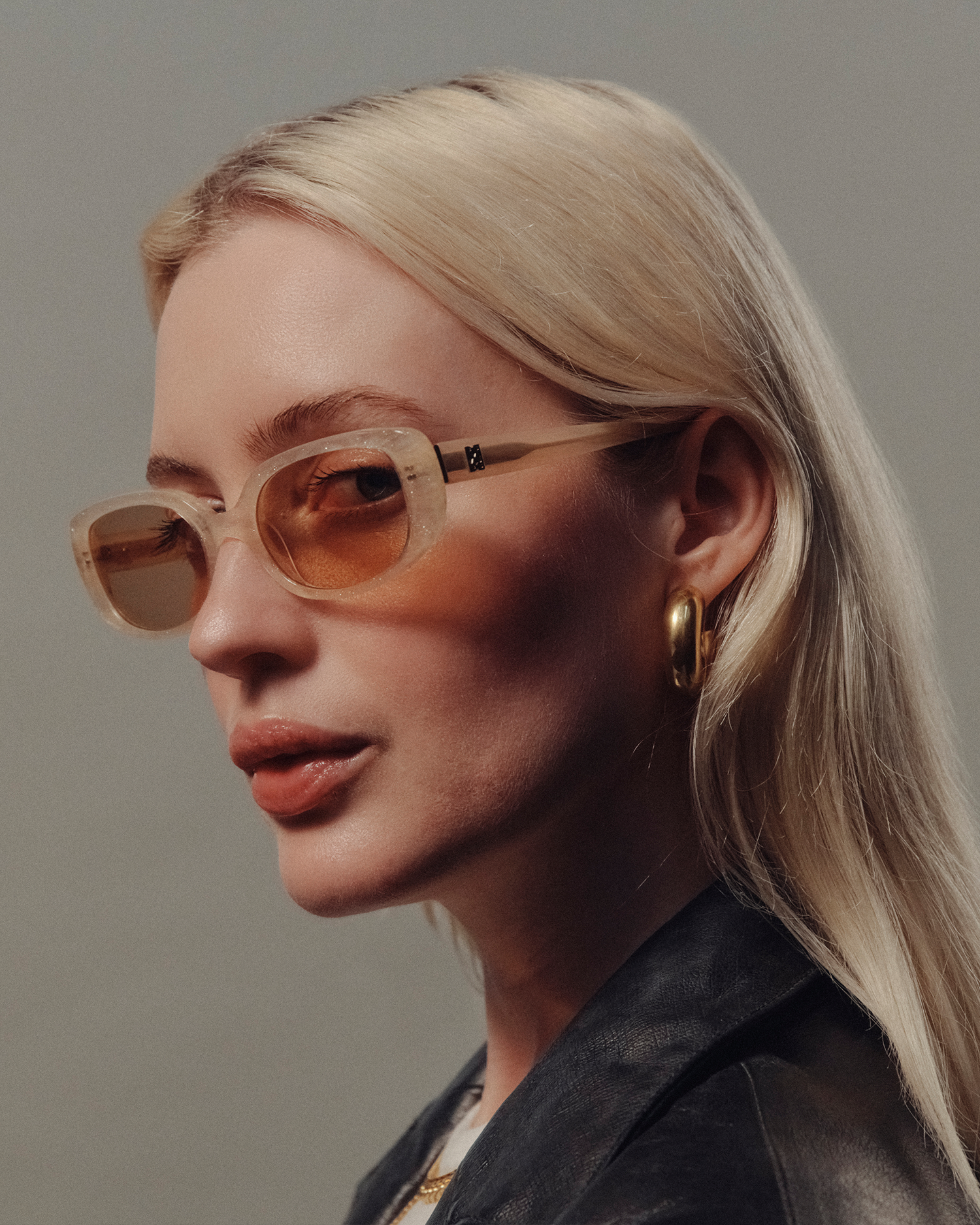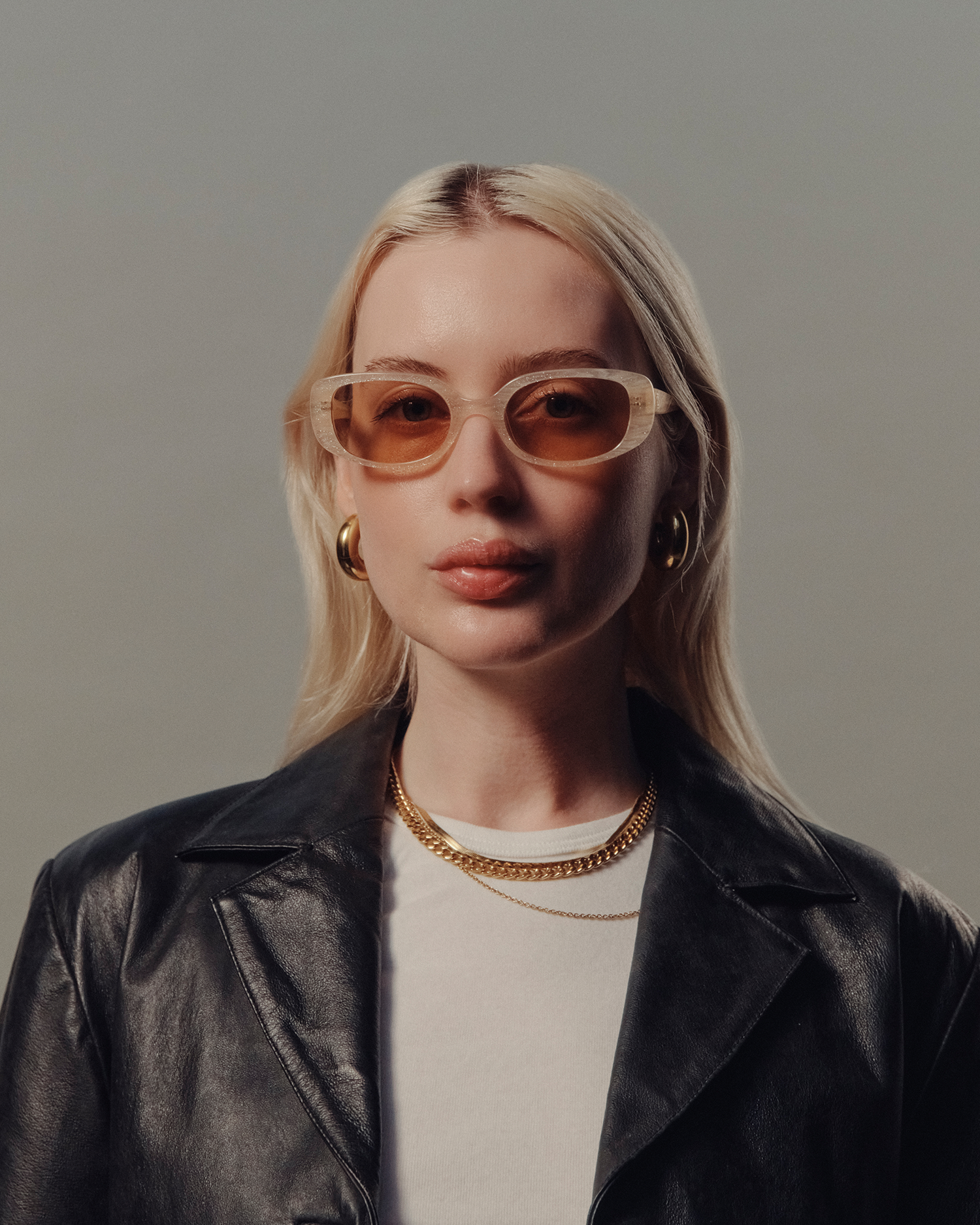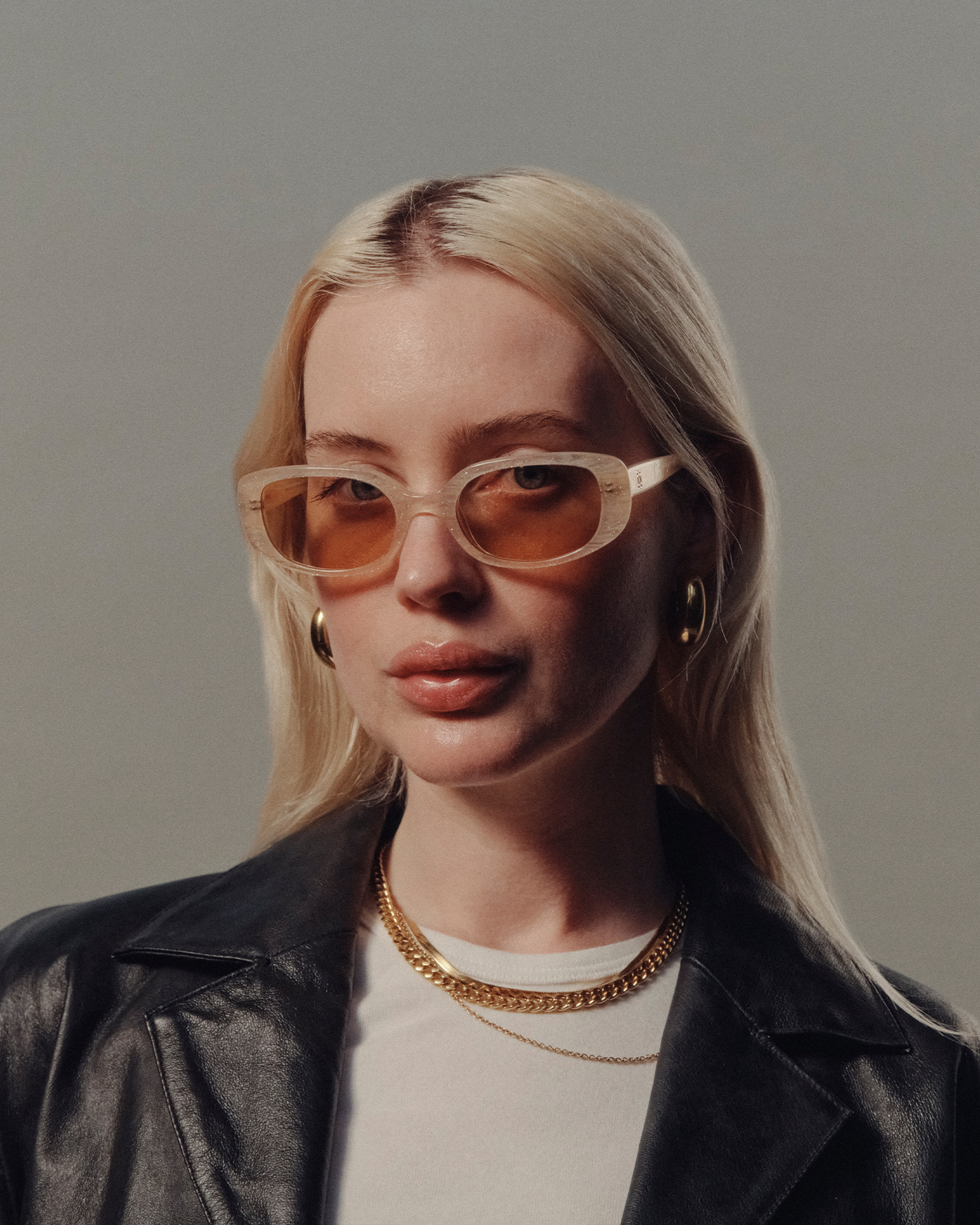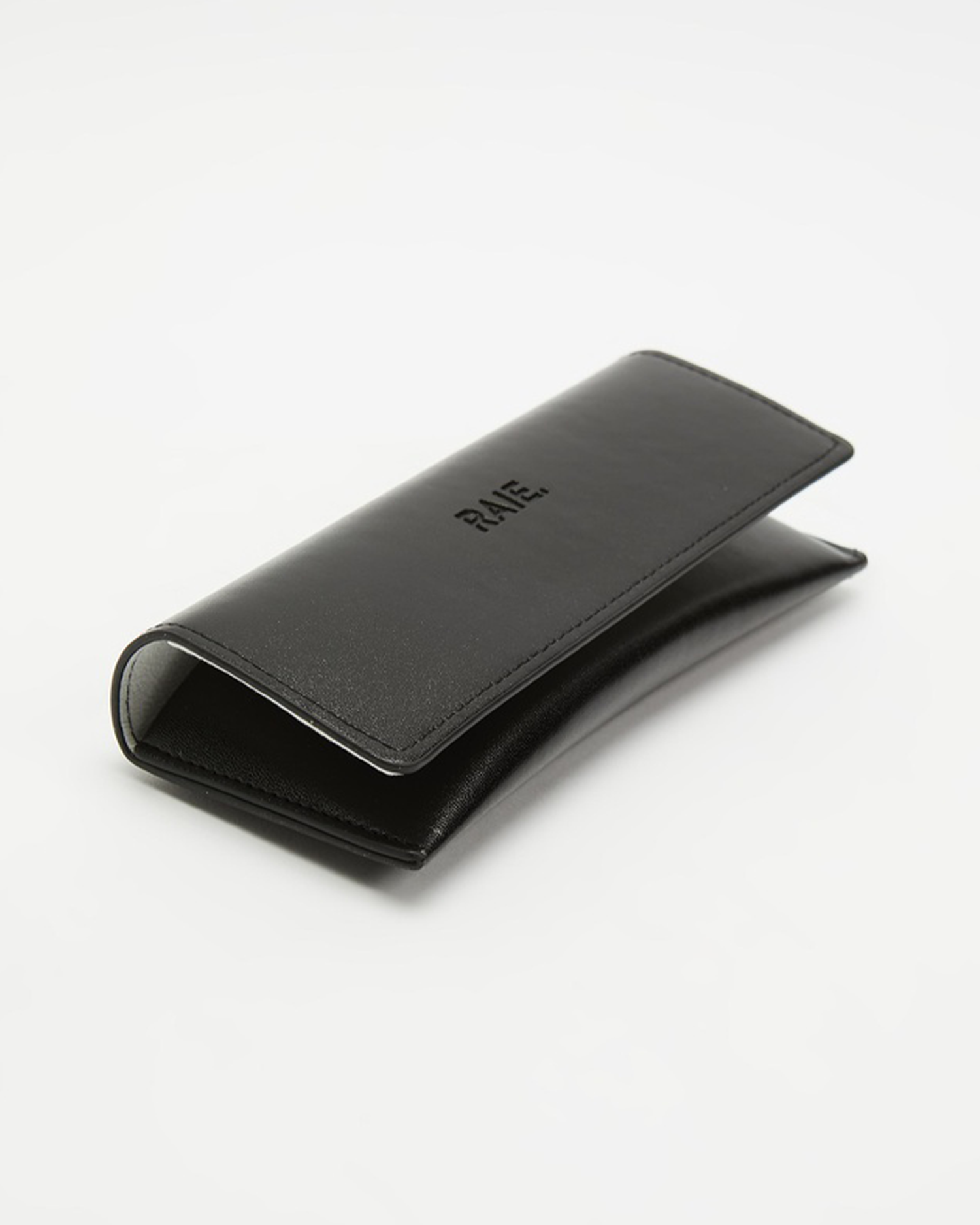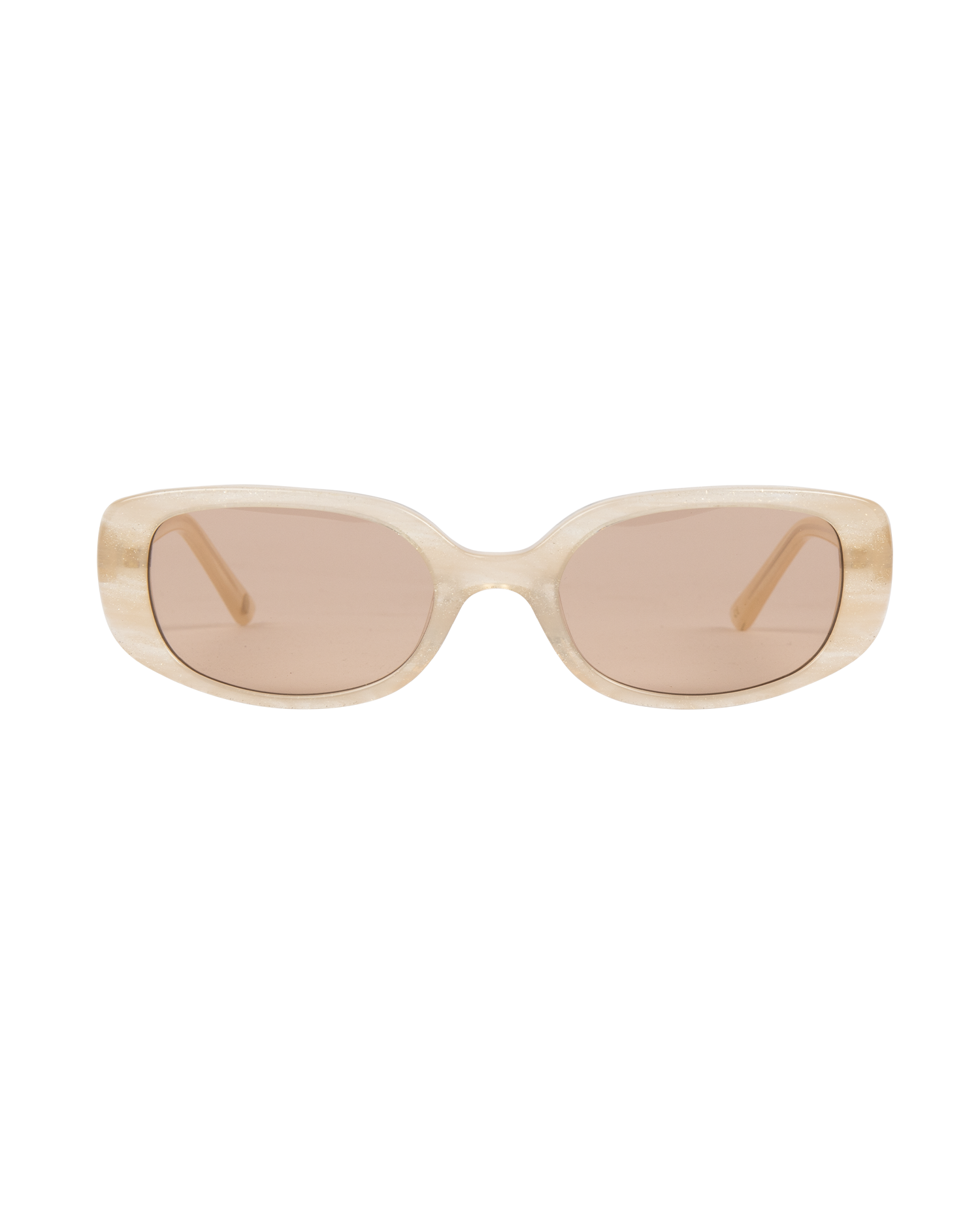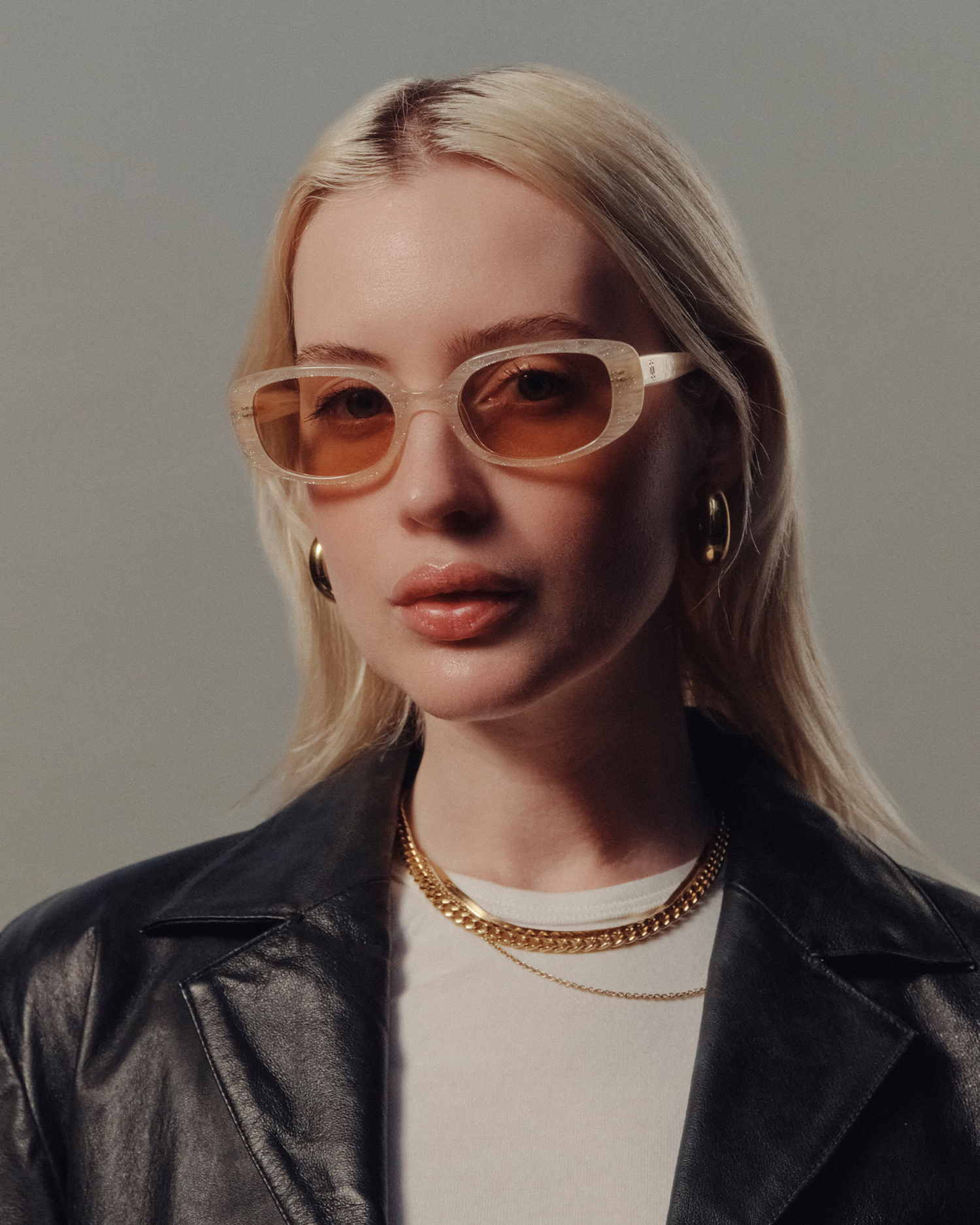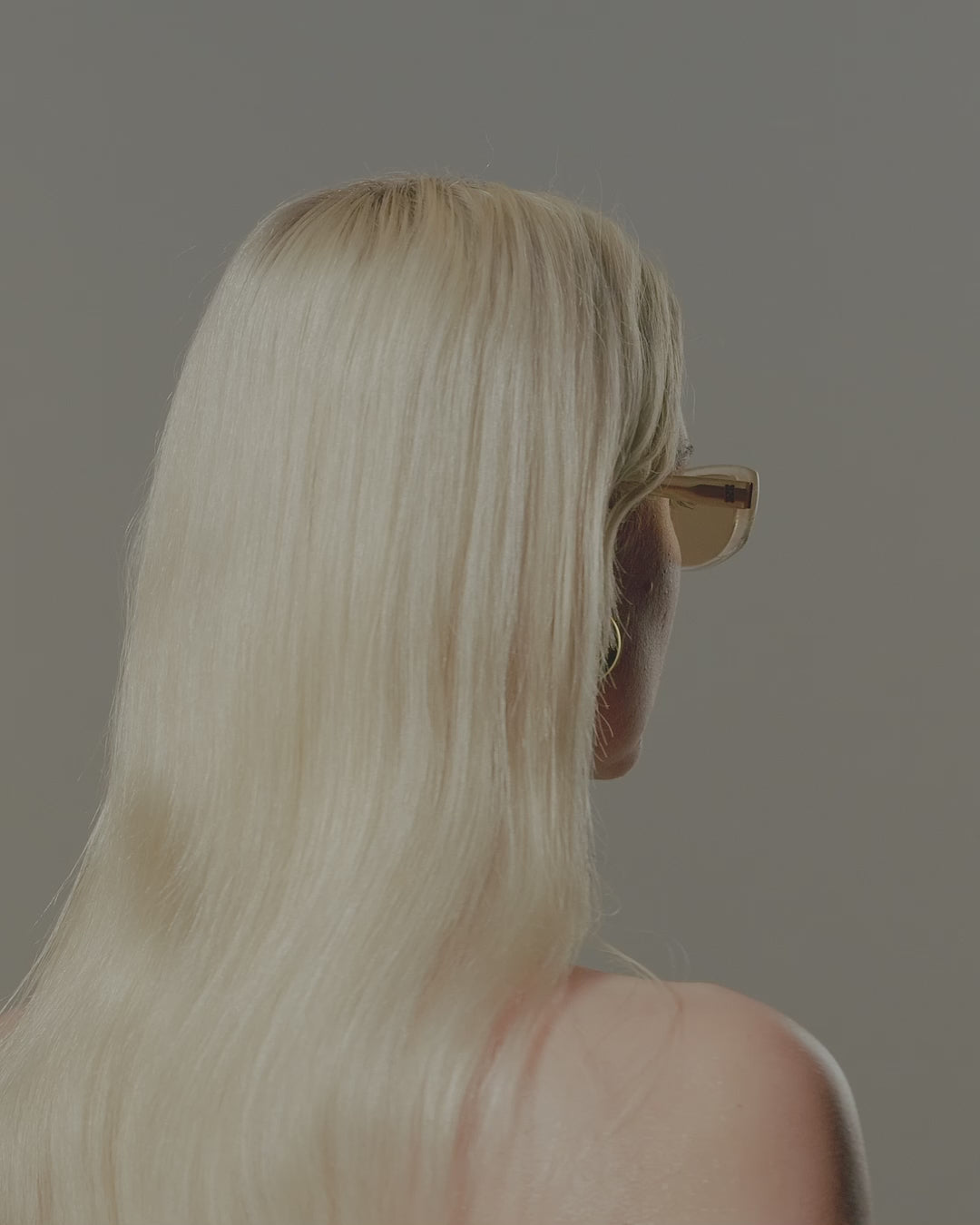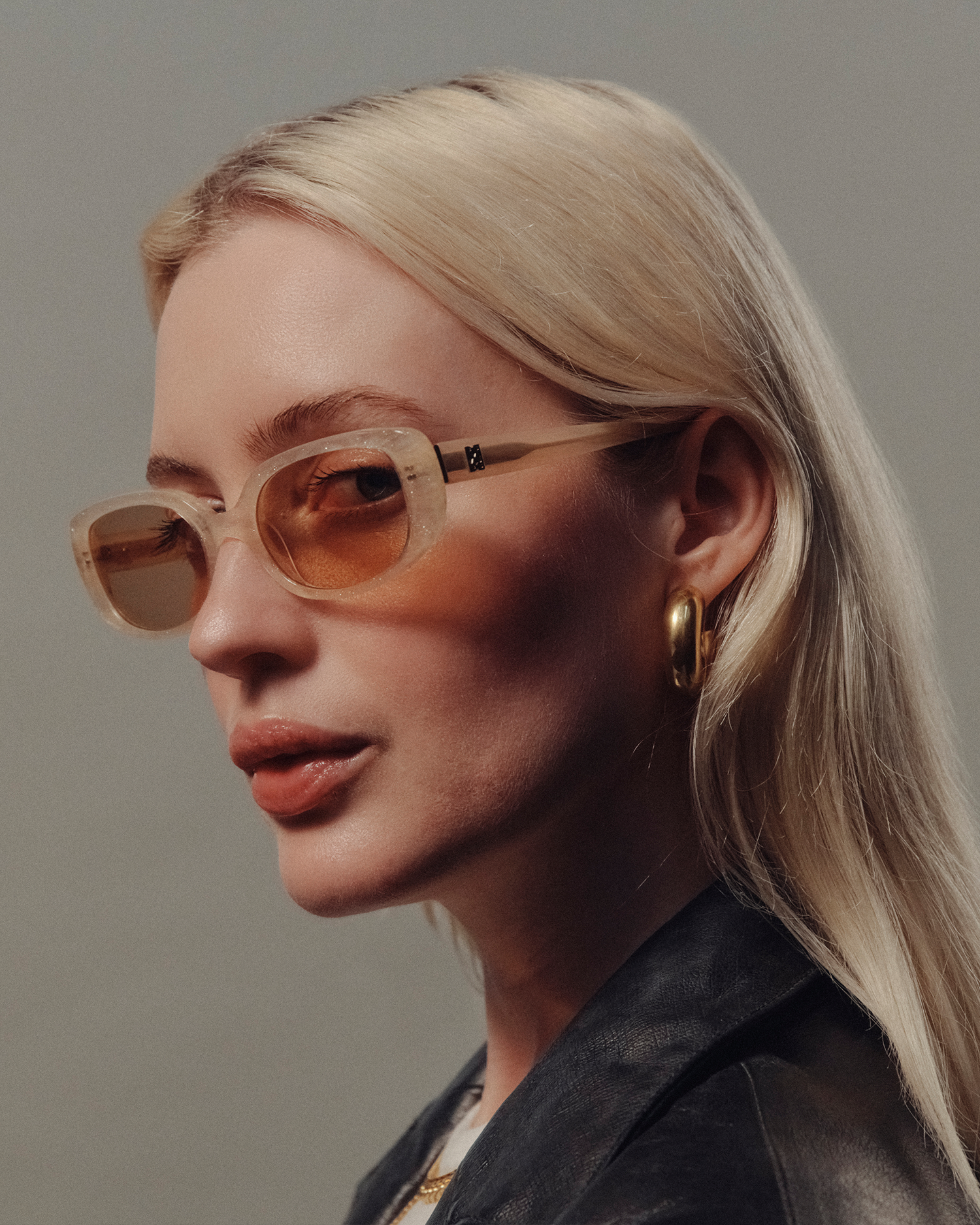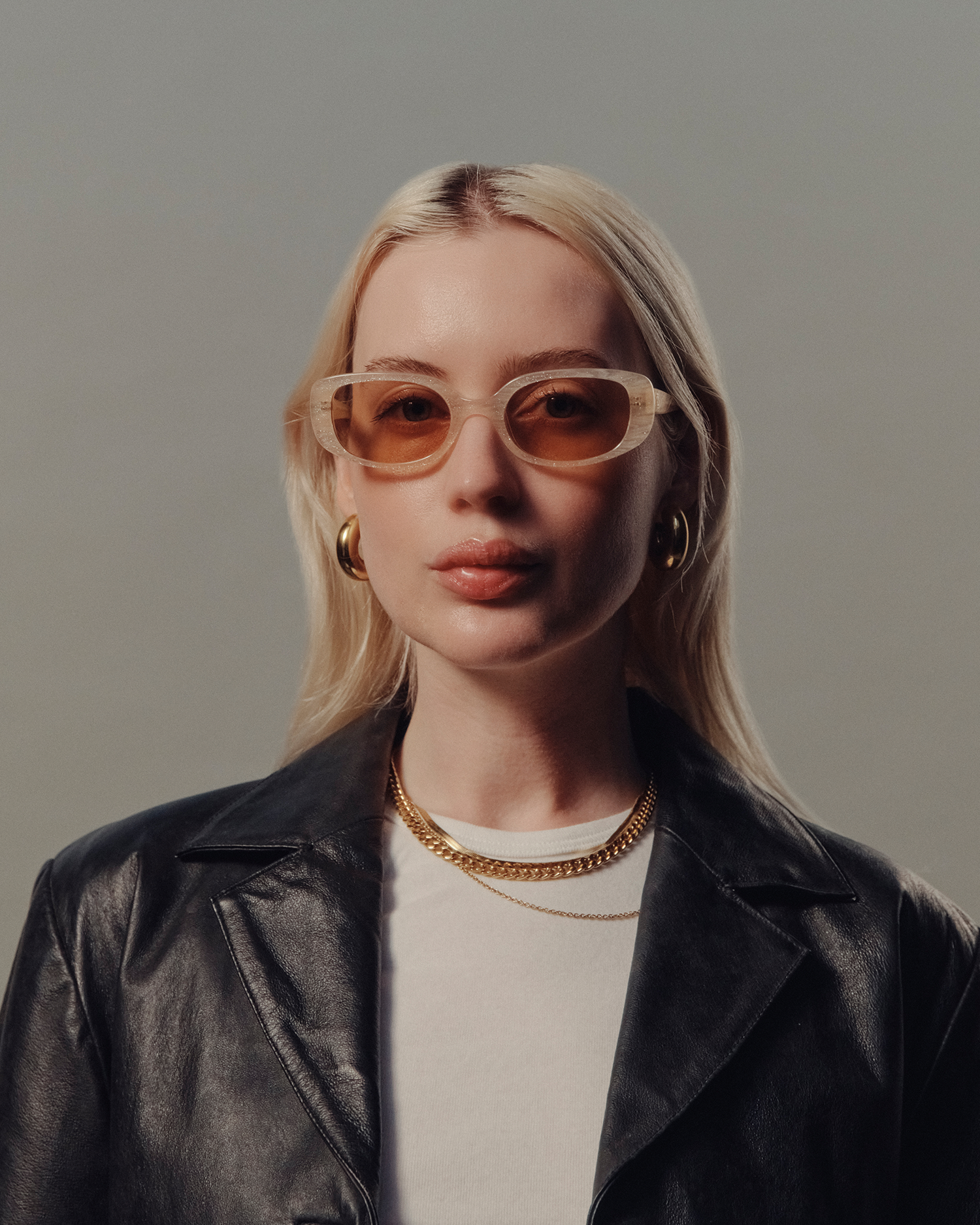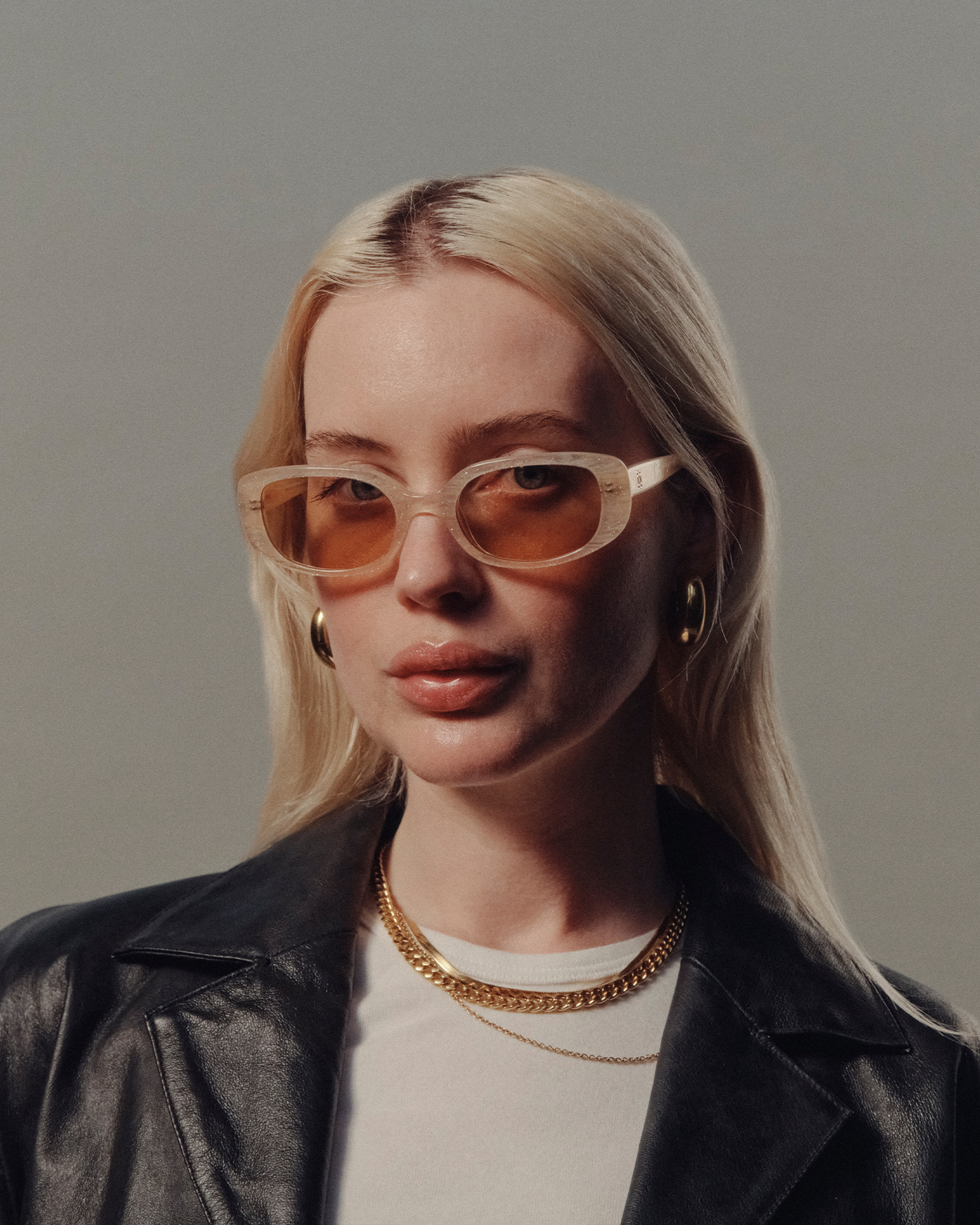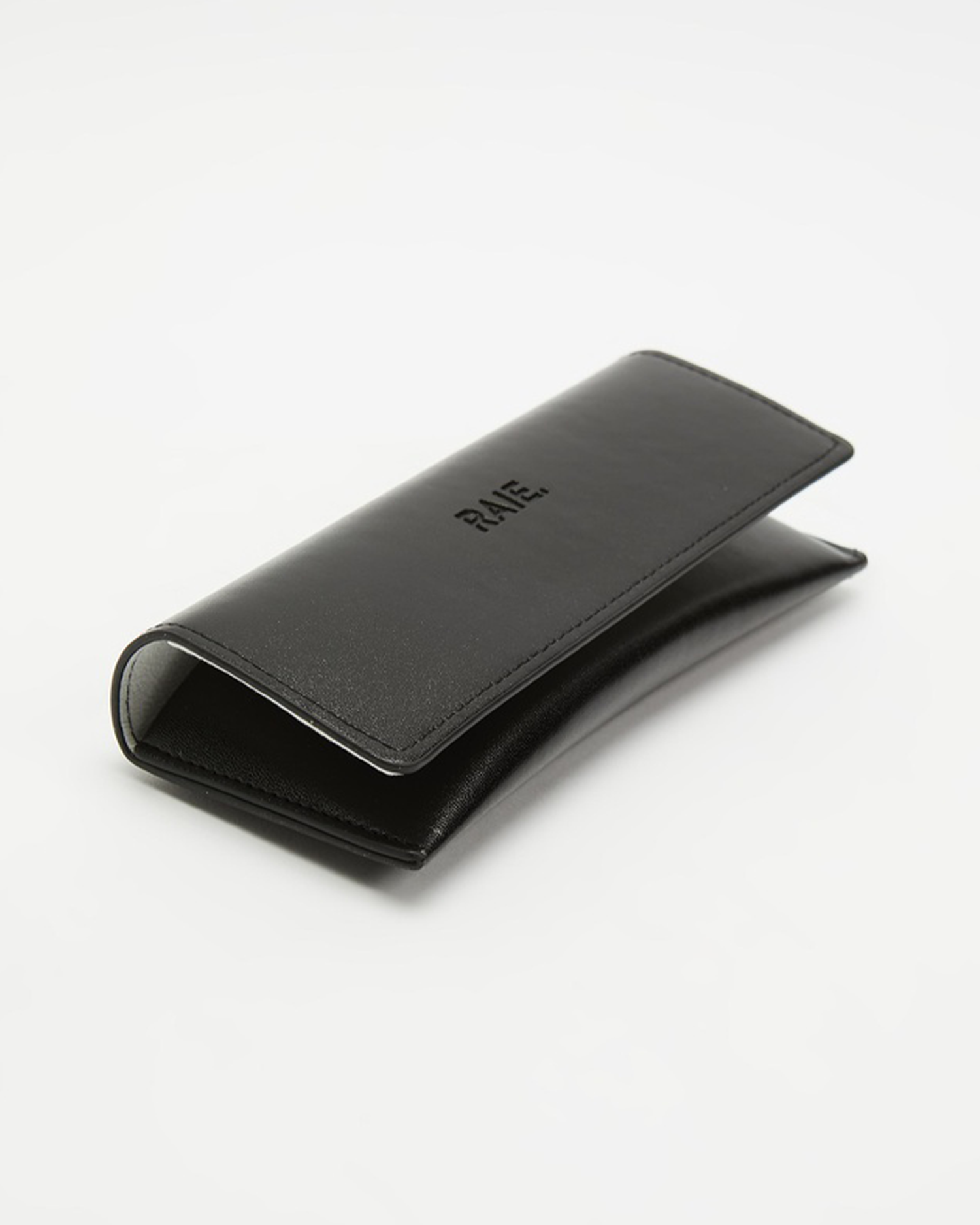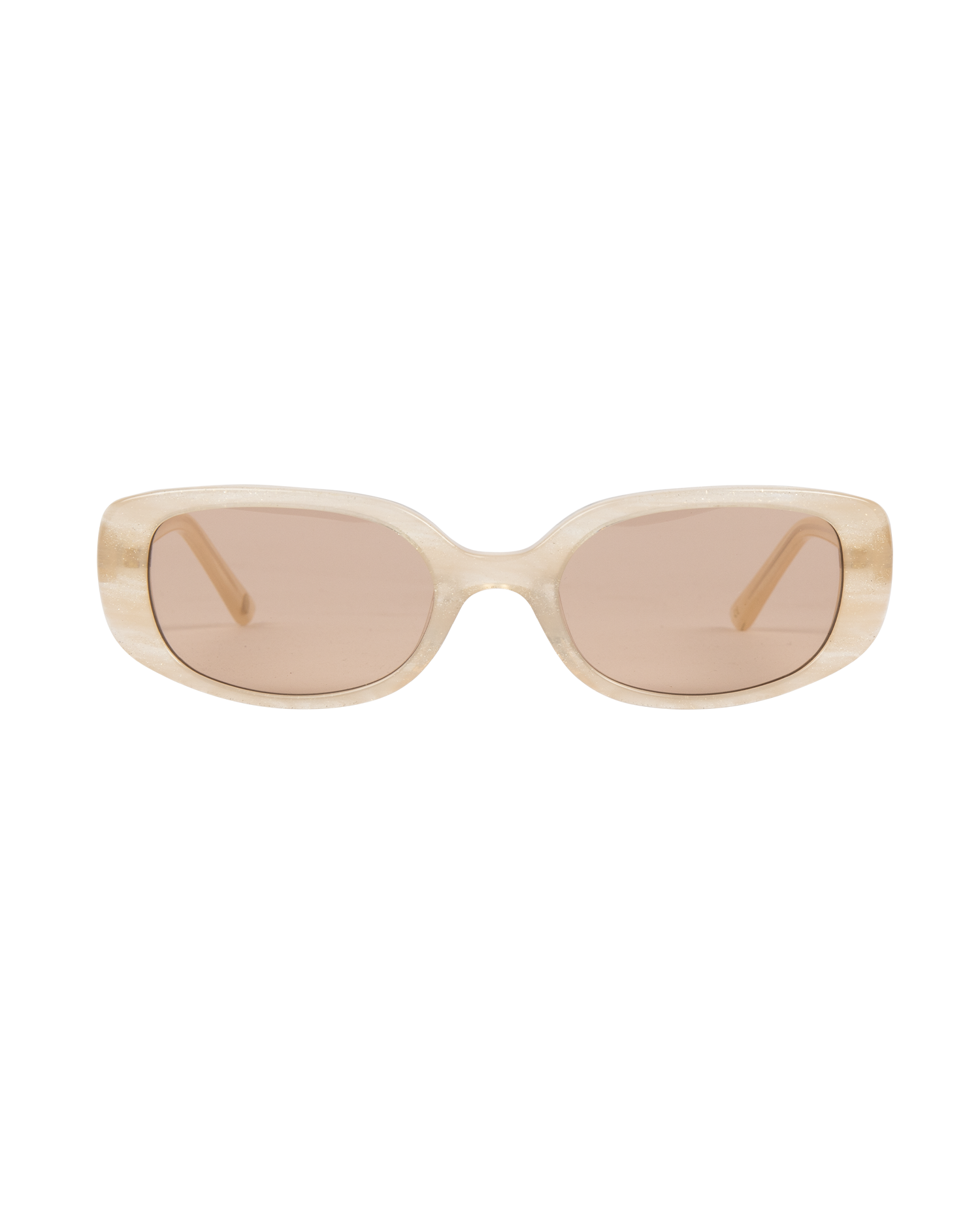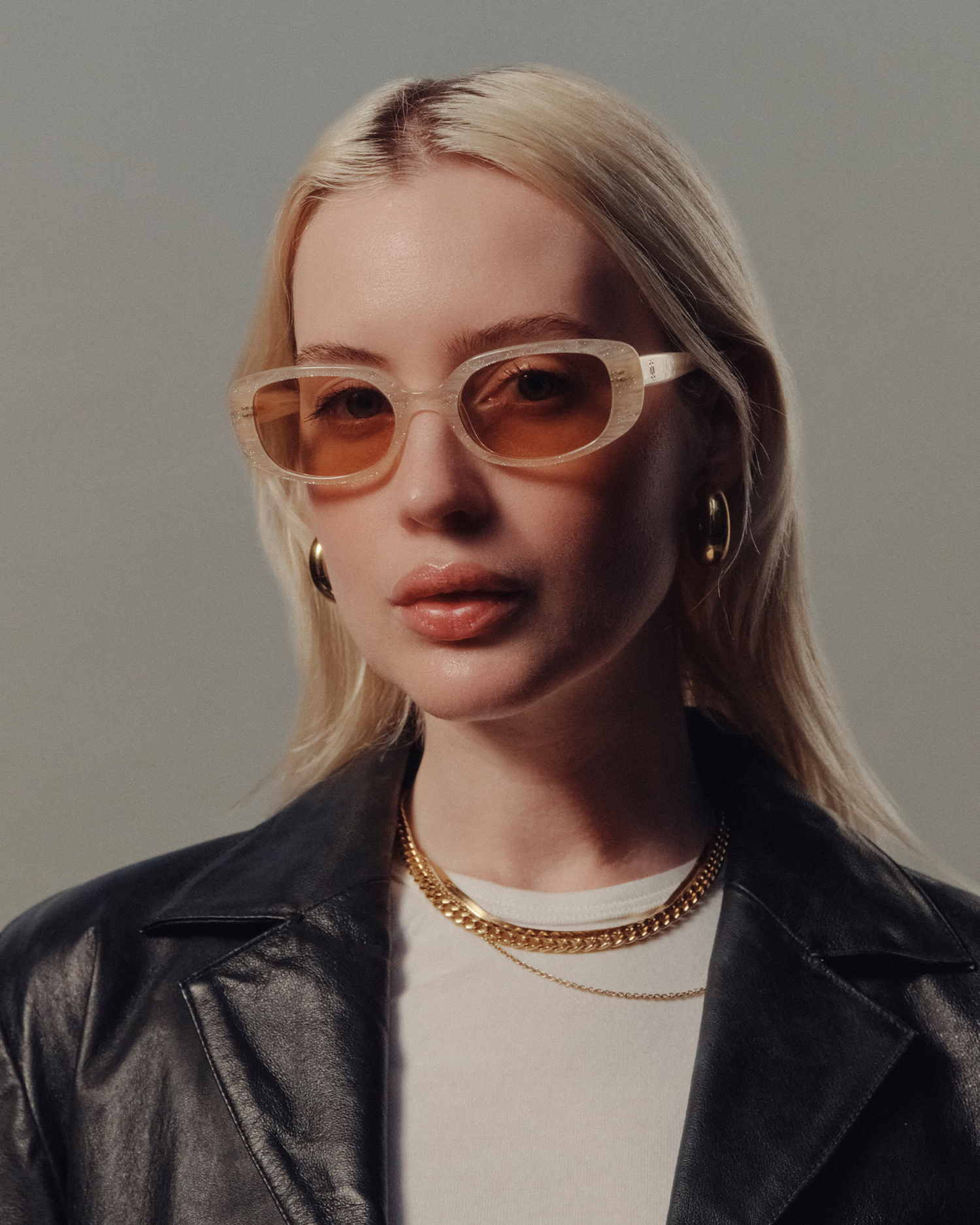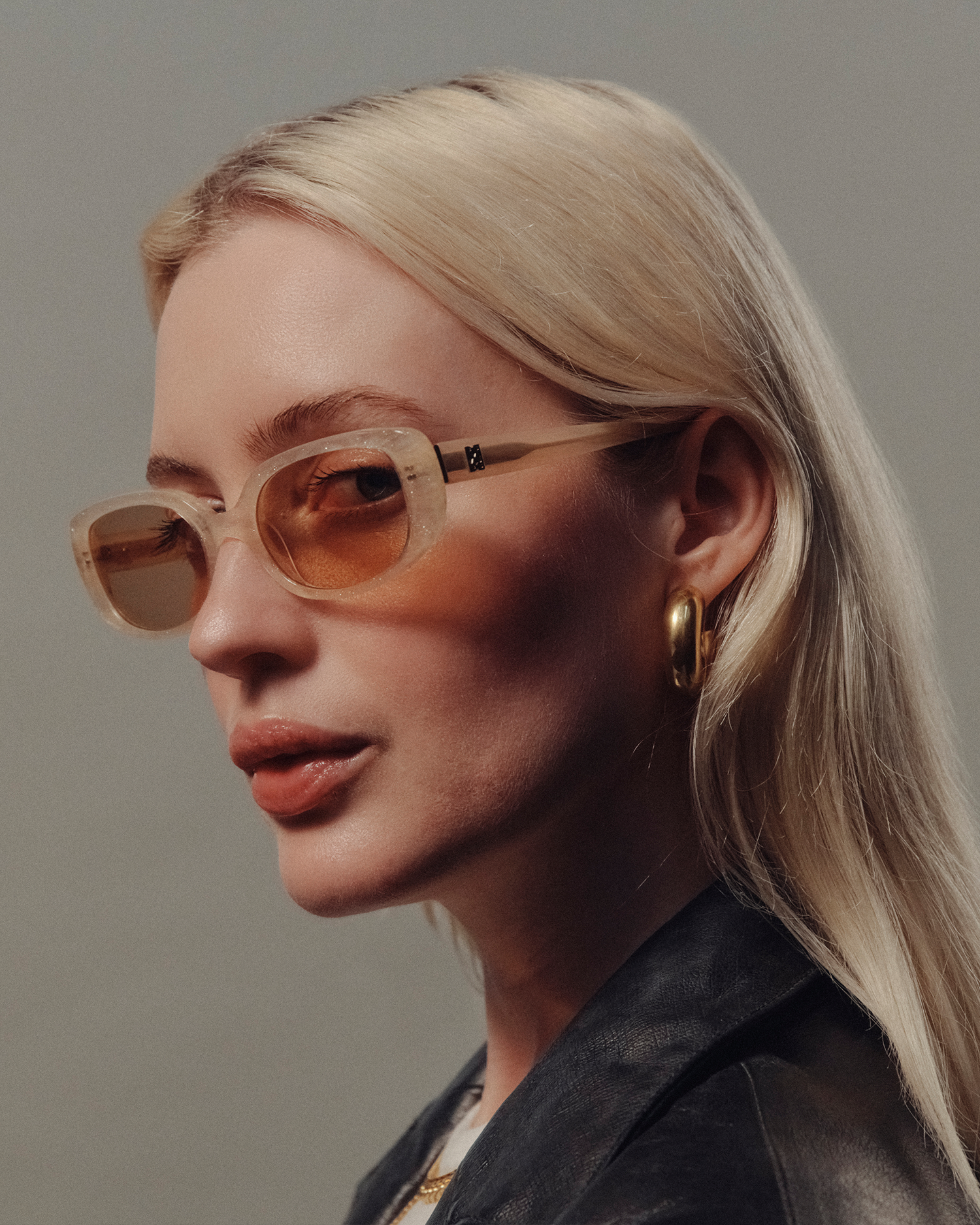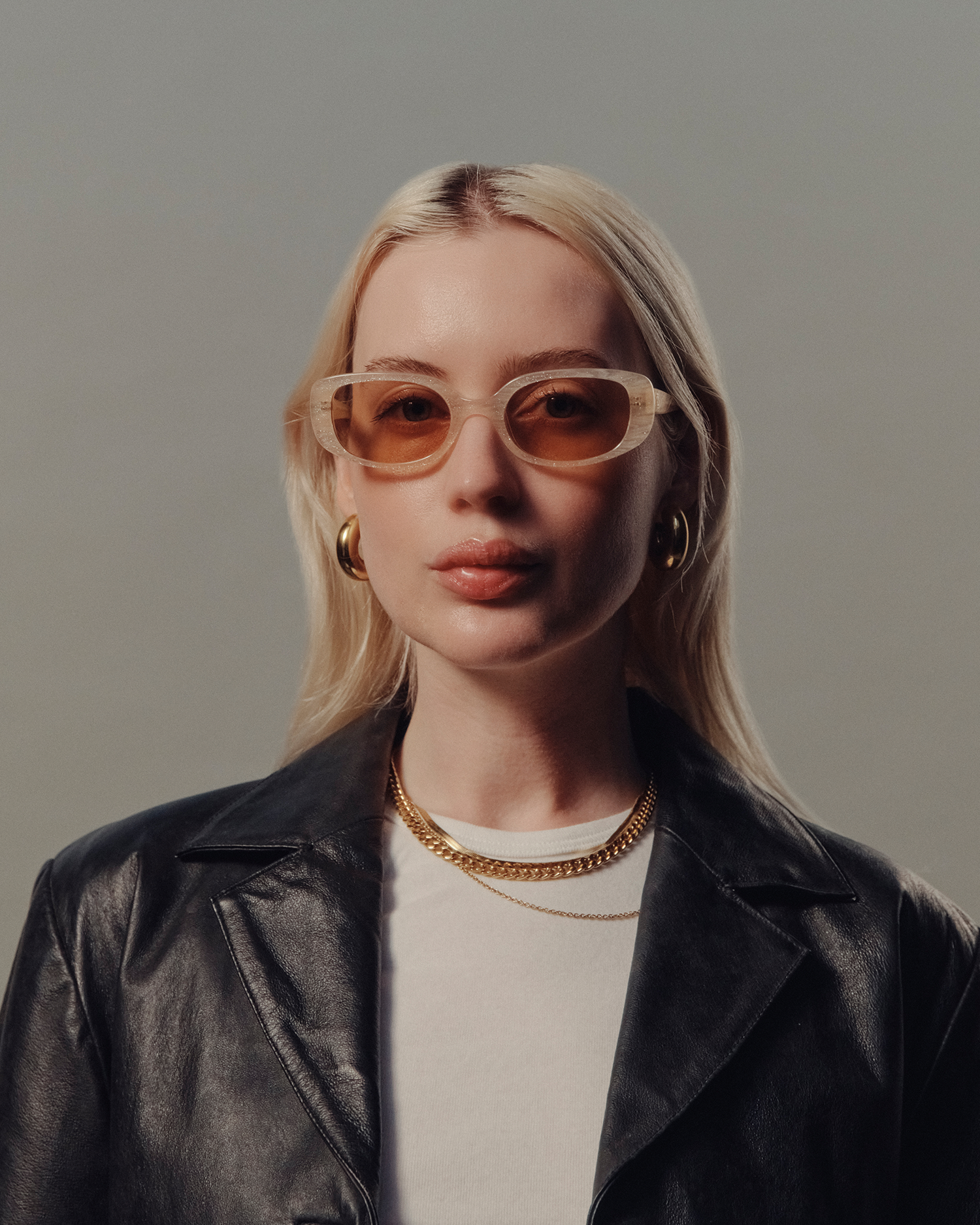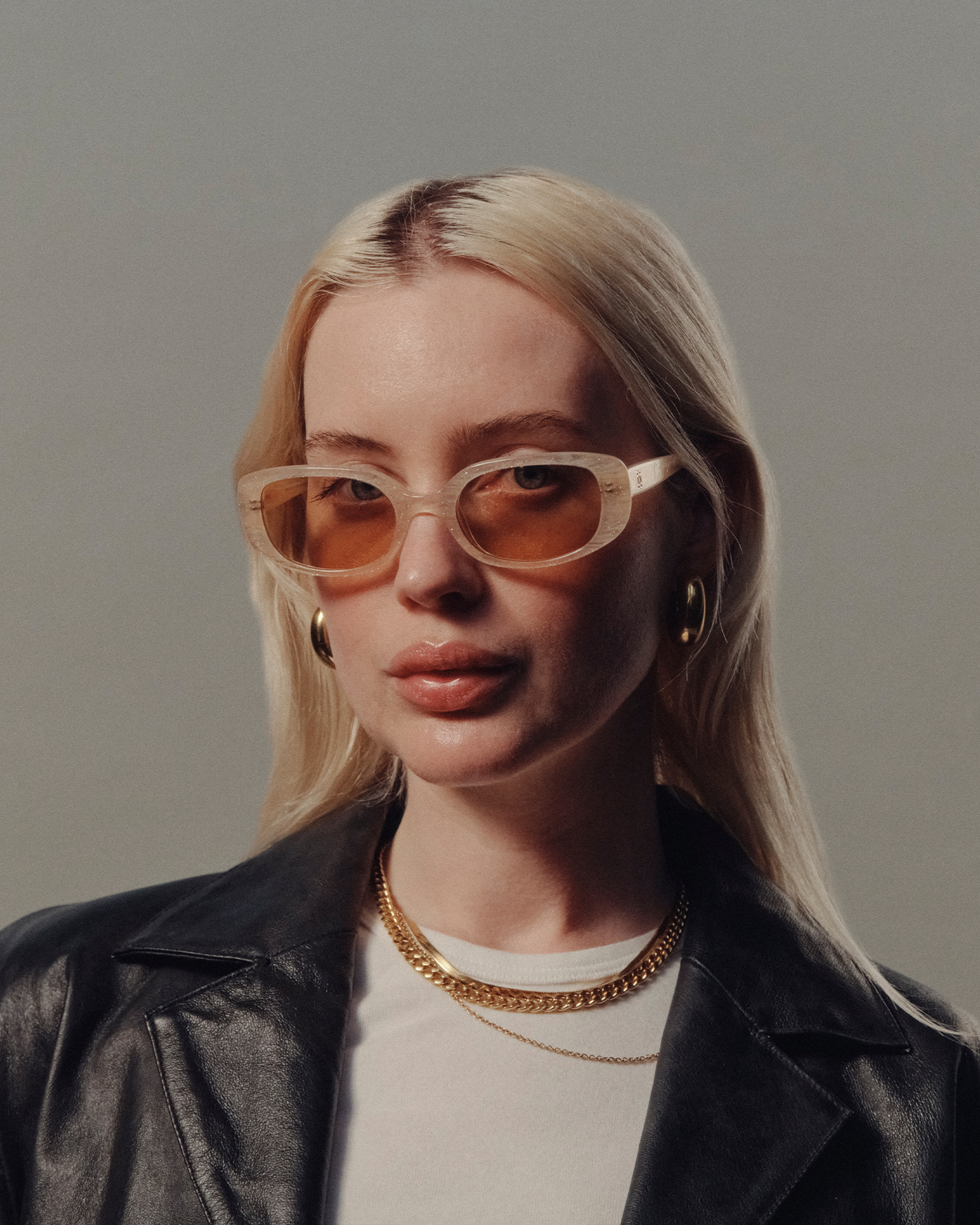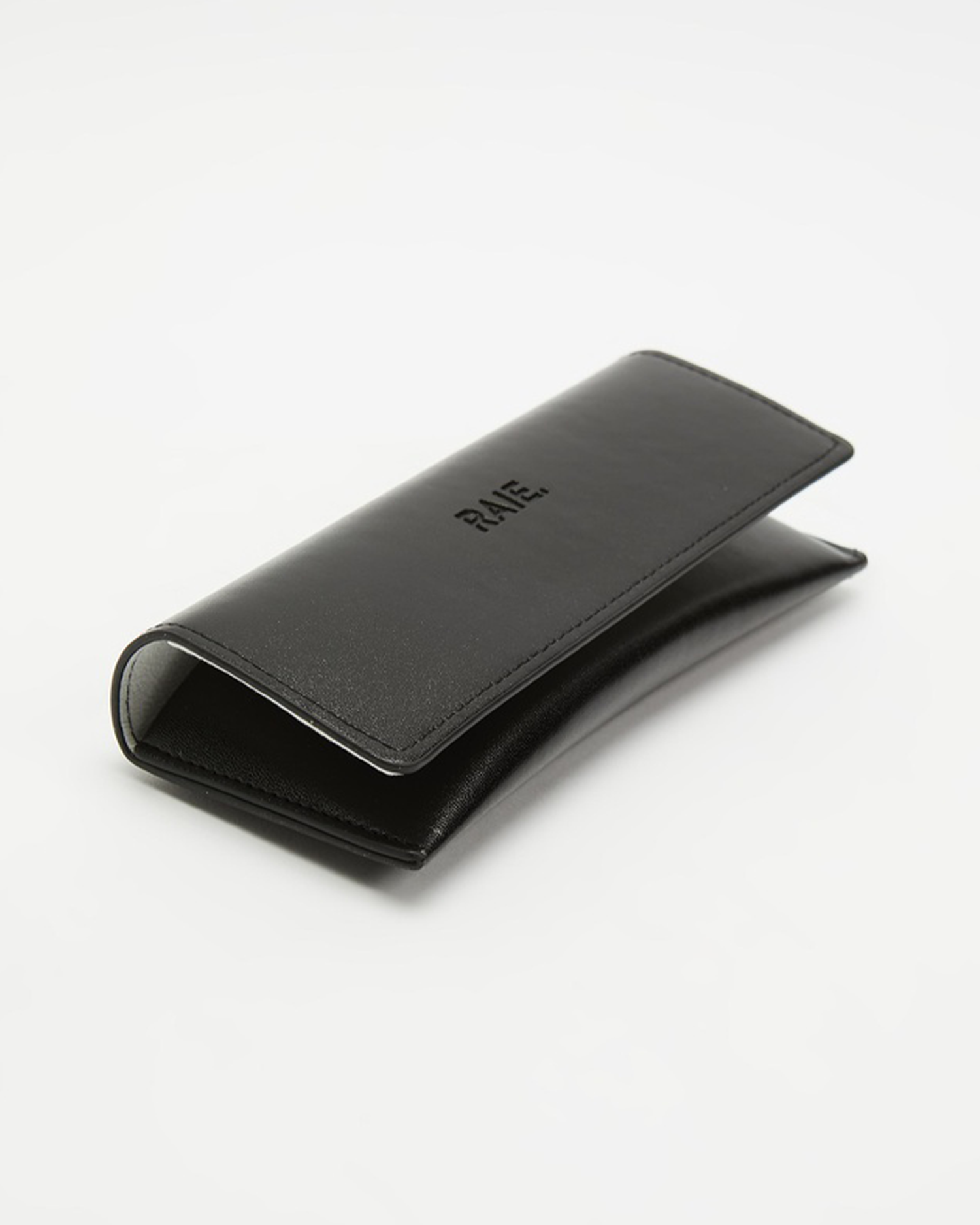 VENUS GLITTER
How Does It Work?
AFTERPAY
Repay in 4 instalments fortnightly, interest-free
The maximum purchase amount is $1,200
Learn more about Afterpay
KLARNA
Spread the cost into 4 interest-free instalments, fortnightly
The maximum purchase amount is $2,000
Learn more about Klarna
ZIP PAY
Choose weekly, fortnightly or monthly repayments.
The maximum purchase amount is $1,000
Learn more about Zip
LAY BUY
Repay in 6 instalments weekly, interest-free
The maximum purchase amount is $1,200
Learn more about Laybuy
Elevate your daily style with Venus Glitter Sunglasses, a versatile mid-size oval frame designed to enhance your appearance and provide lasting comfort and eye protection. These sunglasses have been put through rigorous testing, enduring beach days in Italy and sweaty hikes in Australia. With their premium build and classic oval shape, they stand as a reliable and stylish accessory for everyday wear, ensuring you'll look great while enjoying superior durability and compatibility with various face shapes.

These bespoke sunglasses uphold the entirety of Raie's identity. These creations embody our commitment to excellence, simplicity, and timelessness.

Venus Black is not just eyewear; it's a movement. Be a part of the Raie Revolution and set the bar high for authenticity. These sunglasses are more than an accessory; Dare to embrace the extraordinary. Choose your pair and let Raie Eyewear become your window to a world beyond the edge of perception.

Width 140 mm
Lense 52 mm
Bridge 19 mm