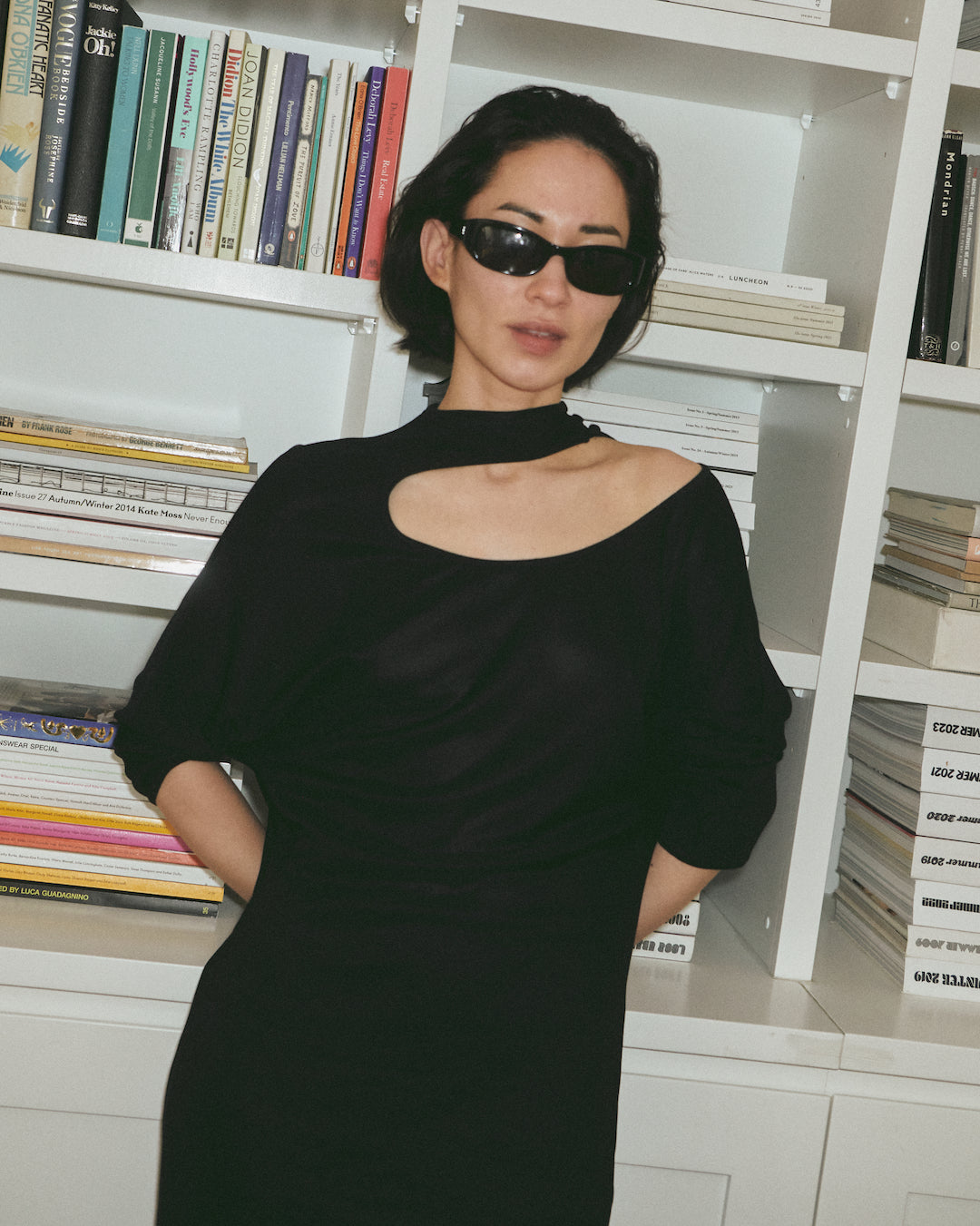 Lara Burnell from Pantalon
Sydney Guide Vol.2
Meet Lara Burnell, Sydney resident & owner of Iconic Sydney brand, Pantalon. Lara reveals her favourite places for coffee, wine, tiramissu and places to swim.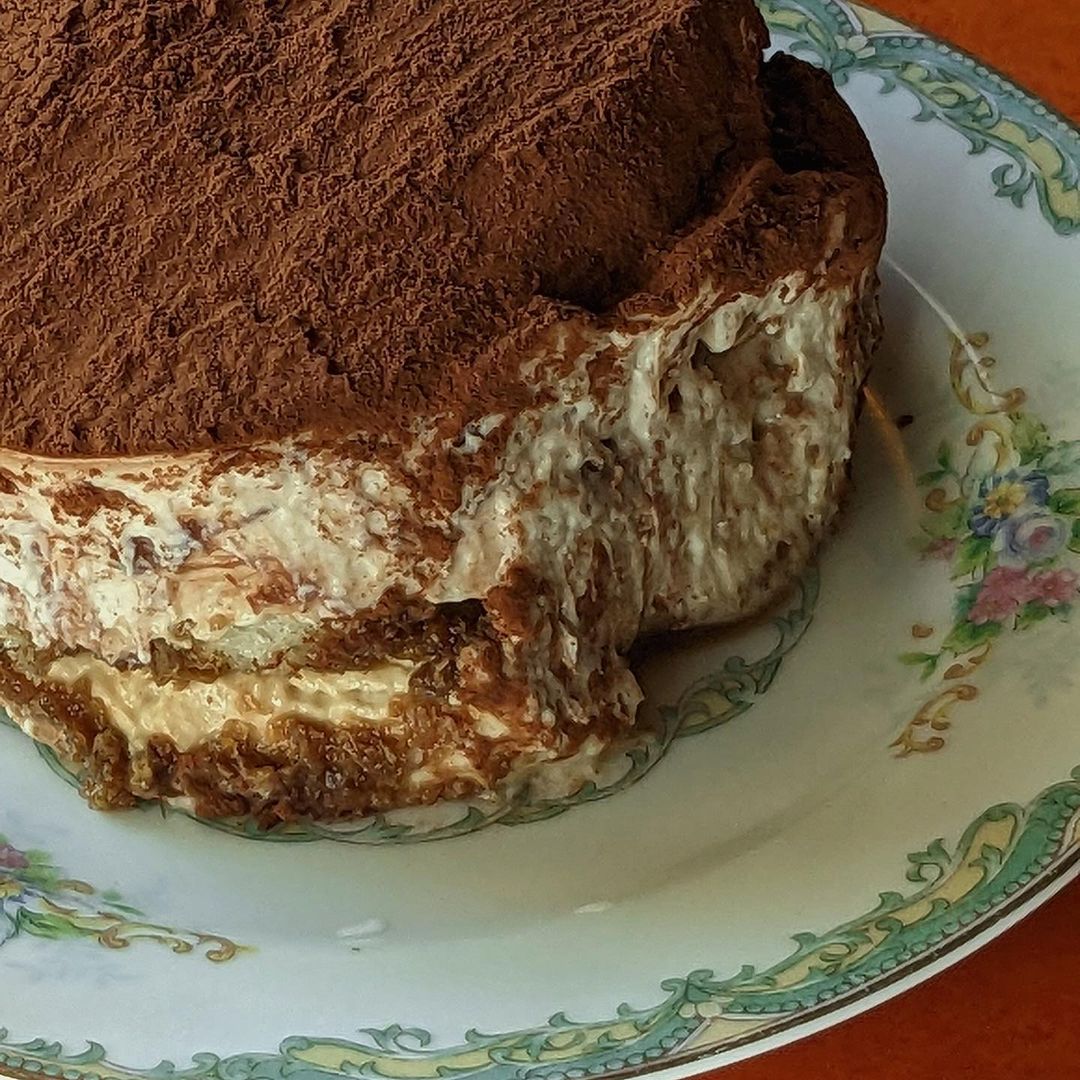 Best dessert:
Pellegino 2000; the crema caramello alla banana.
Favourite place for a swim:
Redleaf beach; jumping off the pontoon straight into the water.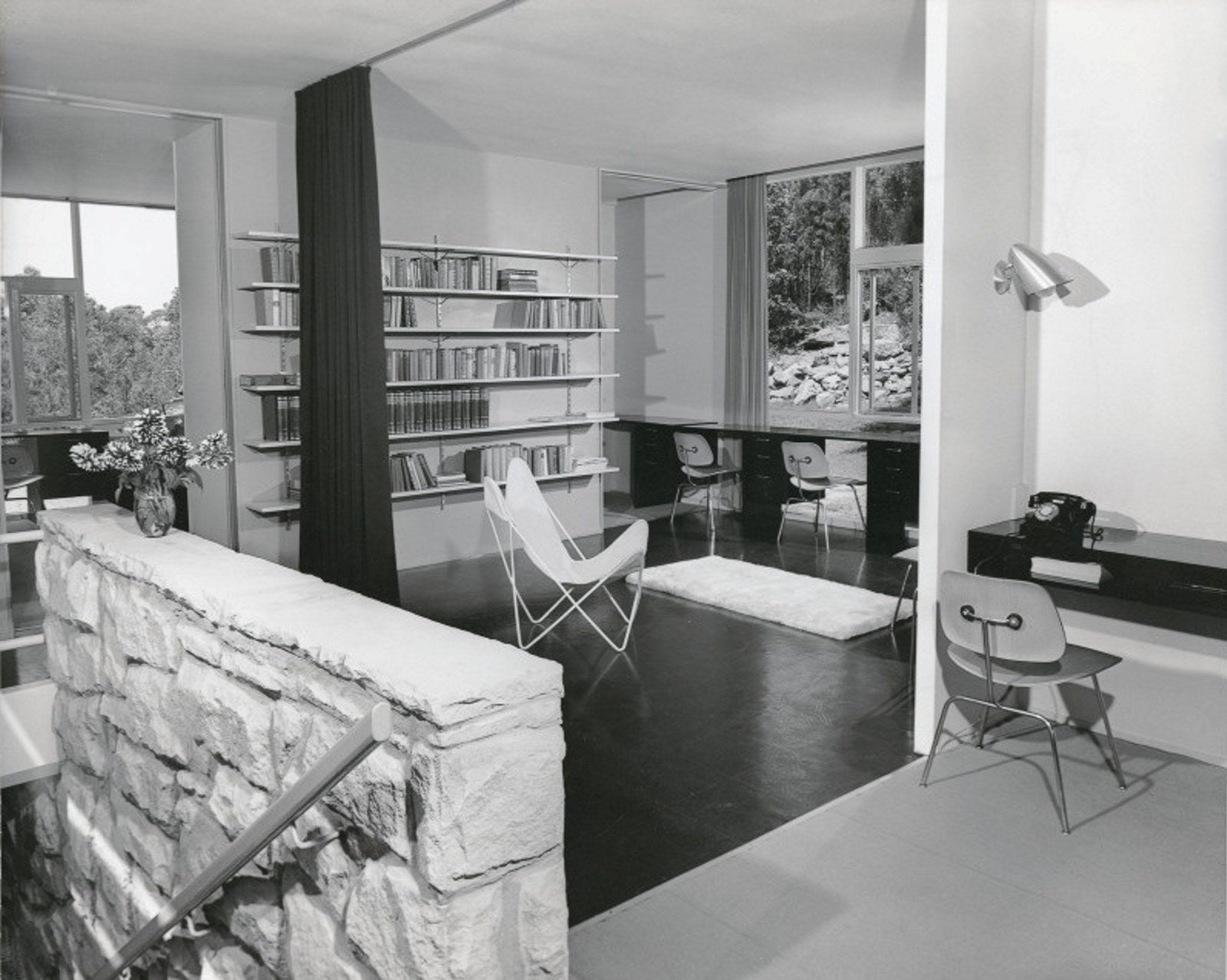 Place to switch off:
Walking through the Botanical Gardens, browsing art at the Art Gallery of NSW and reading a book under a tree of the Domain. 
A place not many people know about:
Rose Seidler House, of Museums of History NSW; a lesson in 20th century modern architecture and furniture.