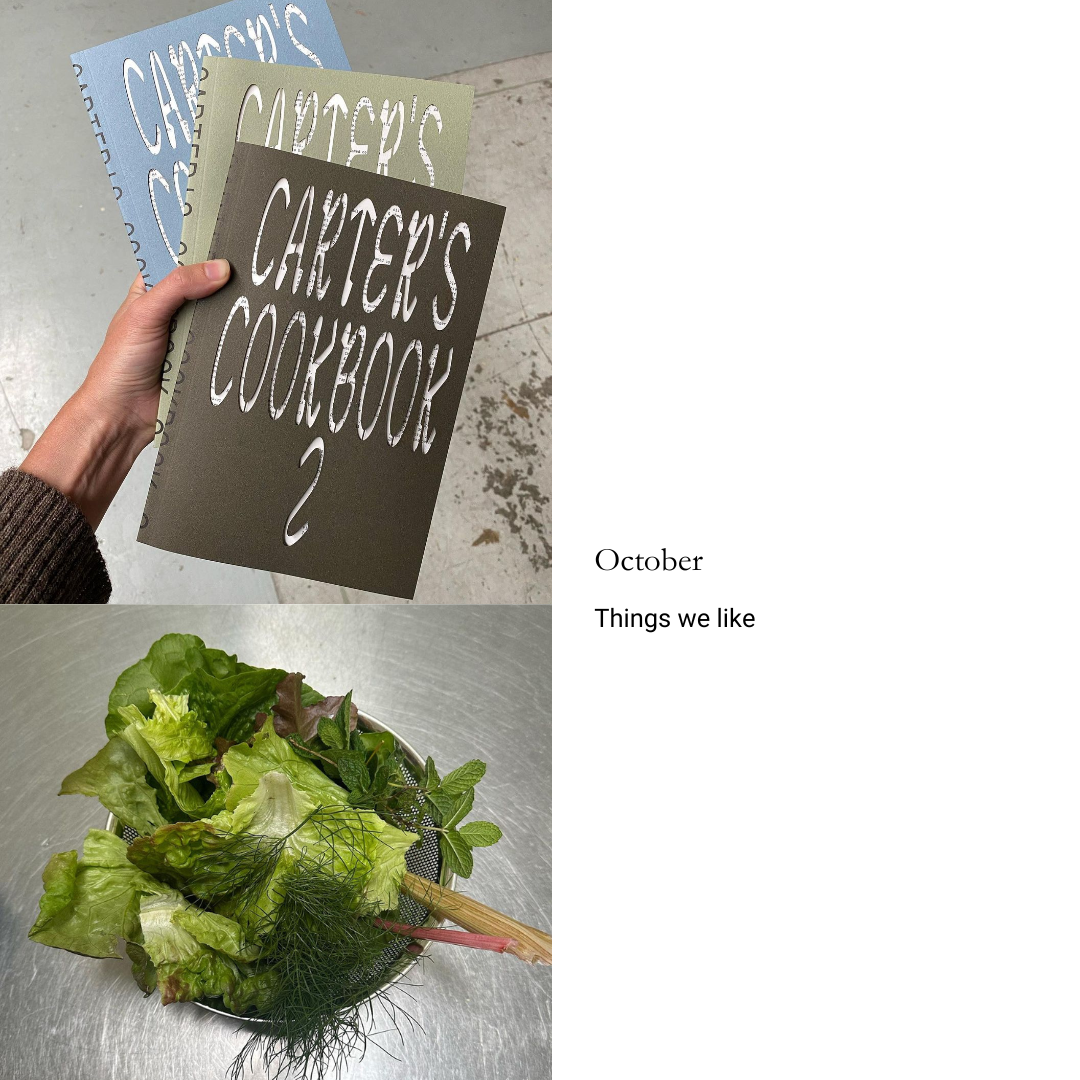 We have been curating and cultivating a feed of content for our Raie community. Take a look at what we fell deeply in love with this month, highlighting our current favourite brands and people embracing the extraordinary.
 Best, Gemma x
1. Aussie girl @rachelrutt achieving the extraordinary and making her crochet brand dreams come to life with @rutt_au
2. @werebros has come out with their second cookbook - Carter's Cookbook no.2 - Made and photographed between different spaces where they lived and visited during the covid pandemic.