COLLECTION NOTE | LUCKY CHARM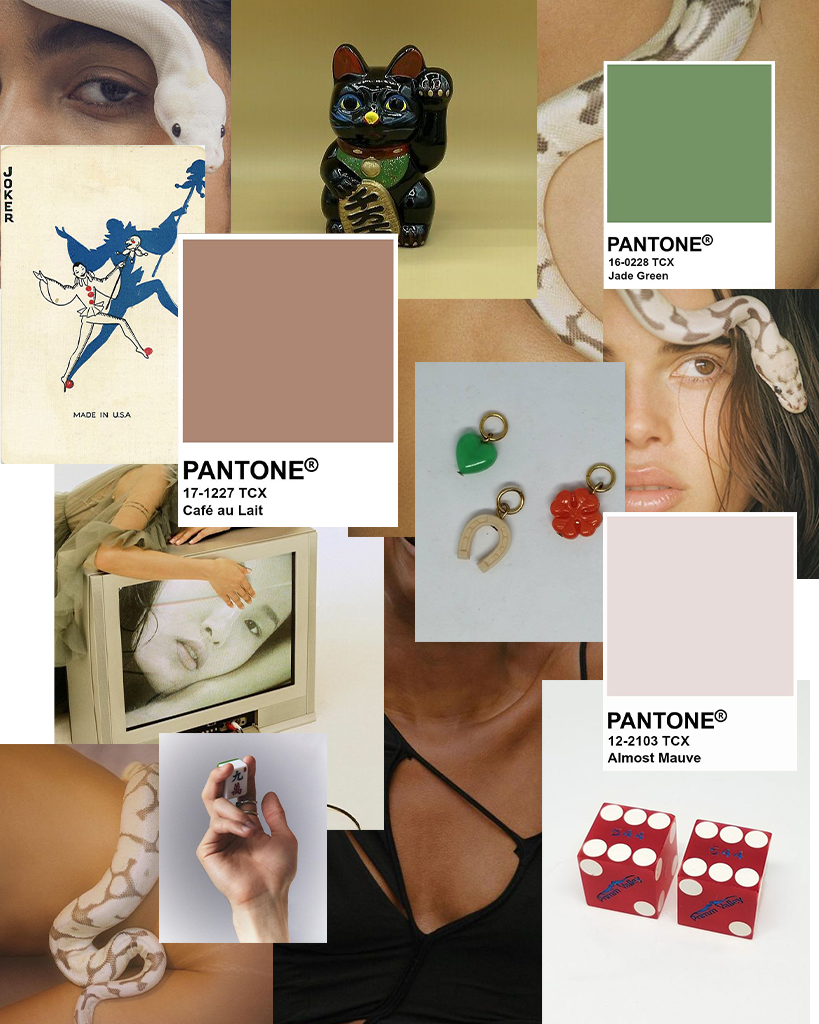 DESIGNER'S NOTE

2021 has been a year of ups, downs and readjustments. We wanted to invite each frame to be a personalised Lucky Charm for our Raie community. Whether you are superstitious or not, everyone has a lucky charm. It may be a lucky pair of undies, lucky socks or a keepsake always with you.  From ancient times, Lucky Charms, always rare have been told to send good fortune for the owner. We believe everyone deserves some good luck sent their way!
EXCLUSIVE FRAMES 
Exclusive frame shapes are our signature gift,  you know a pair of Raie when you seen one. The Lucky Charm collection has a key theme of 70's nostalgia throughout. However we may have just nailed our everyday rectangle shape... Cue the Lucky Clover.. You will see an array of oversized statement frame with raised nose bridges for a statement 'old school' feel when sitting on the face. There are light tinted lenses for sun safety and the perfect amount of transparency.
COLOURS
We asked our audience what key colours they were after from us. Ask and we shall deliver my friends. Welcome to your slice of the Raie Rainbow, where there is always a pot of gold on the other side. From soft Jade green (a symbol of luck) to a striking Royal Blue we really covered any colour you could wish for. Introducing a new Mauve and Espresso mixed throughout the collection with our core Black, Cream and Zodiac colours.

QUALITY
We have made the Lucky Charm with New Acetate, Hinges and lenses from our previous core collection. Each piece is hand made with high grade, durable Italian acetate for a higher quality, heavier feel, 3 barrel German hinges and new gold cap structure for a sturdier frame. We also want to offer a 3 month warranty for trust in our sunglasses.